This is how we roll
It's the home of K-Pop, and a quirky underground music scene celebrating the sounds of the 60s. Of course, we've got an office here in Seoul.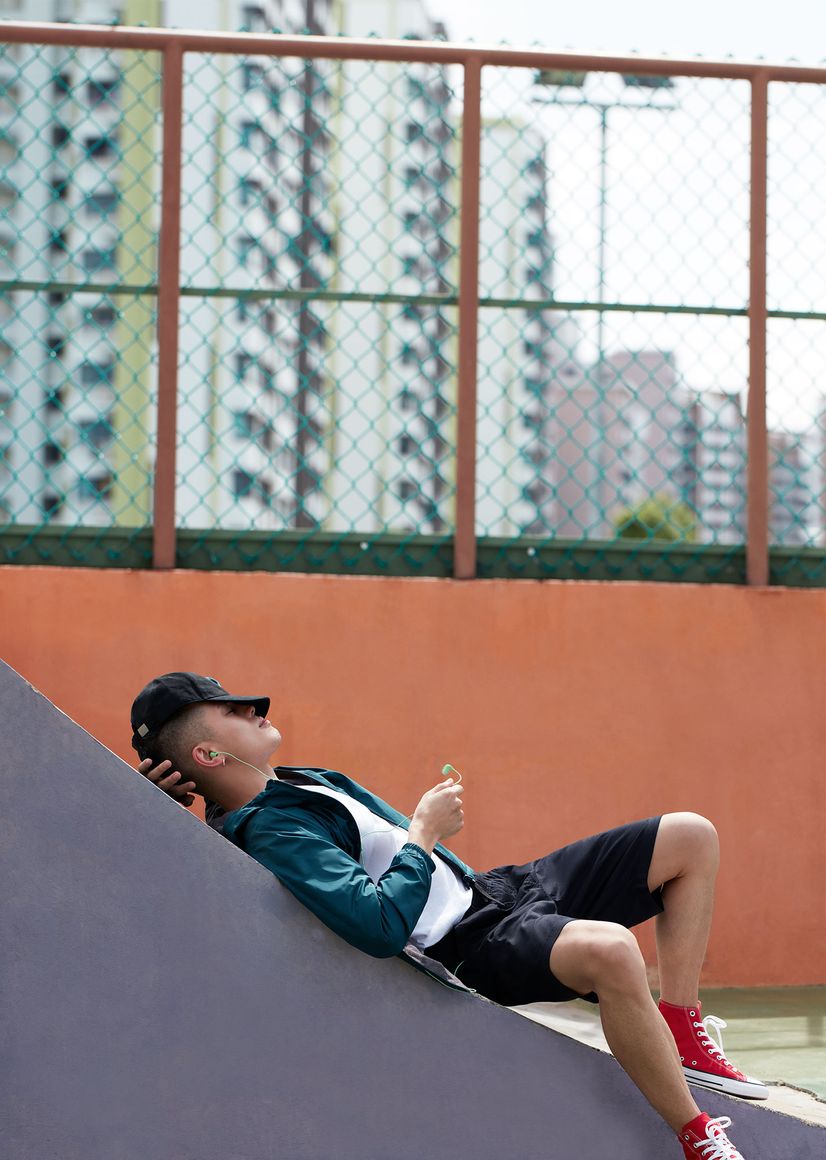 Where we are
We're based at Sinsa, a trendy area in Gangnam. Expect floor-to-ceiling windows, bright and airy common areas, cool green foliage, and great city views. Meet us for a coffee in one of our shared lounges, or grab a bit of peace and quiet on our rooftop terrace. And when you're done with work, you can join us for a beer and some Korean BBQ at one of our favorite neighborhood restaurants.
View on map
Hang on, just getting the latest stats...
0 jobs in all categories in all job types