Don't just work here. Belong here.
You are welcome at Spotify for who you are, no matter where you come from, what you look like, or what's playing in your headphones.
Our platform is for everyone, and so is our workplace. The more voices we have represented and amplified in our business, the more we will all contribute, thrive and be brilliant.
So bring us your personal experience, your perspectives, and your background. It's in our differences that we will find the power to keep revolutionizing the way the world listens.
Without a diversity of instruments, a band's output would be pretty boring. There's a reason why your favorite band isn't just five tubas playing at once.
We want
To accelerate a diverse culture where everyone belongs.
We will
Ensure our people reflect our listeners and empower them to be their best.
We know
This is needed so our people can be brilliant and our platform can be successful.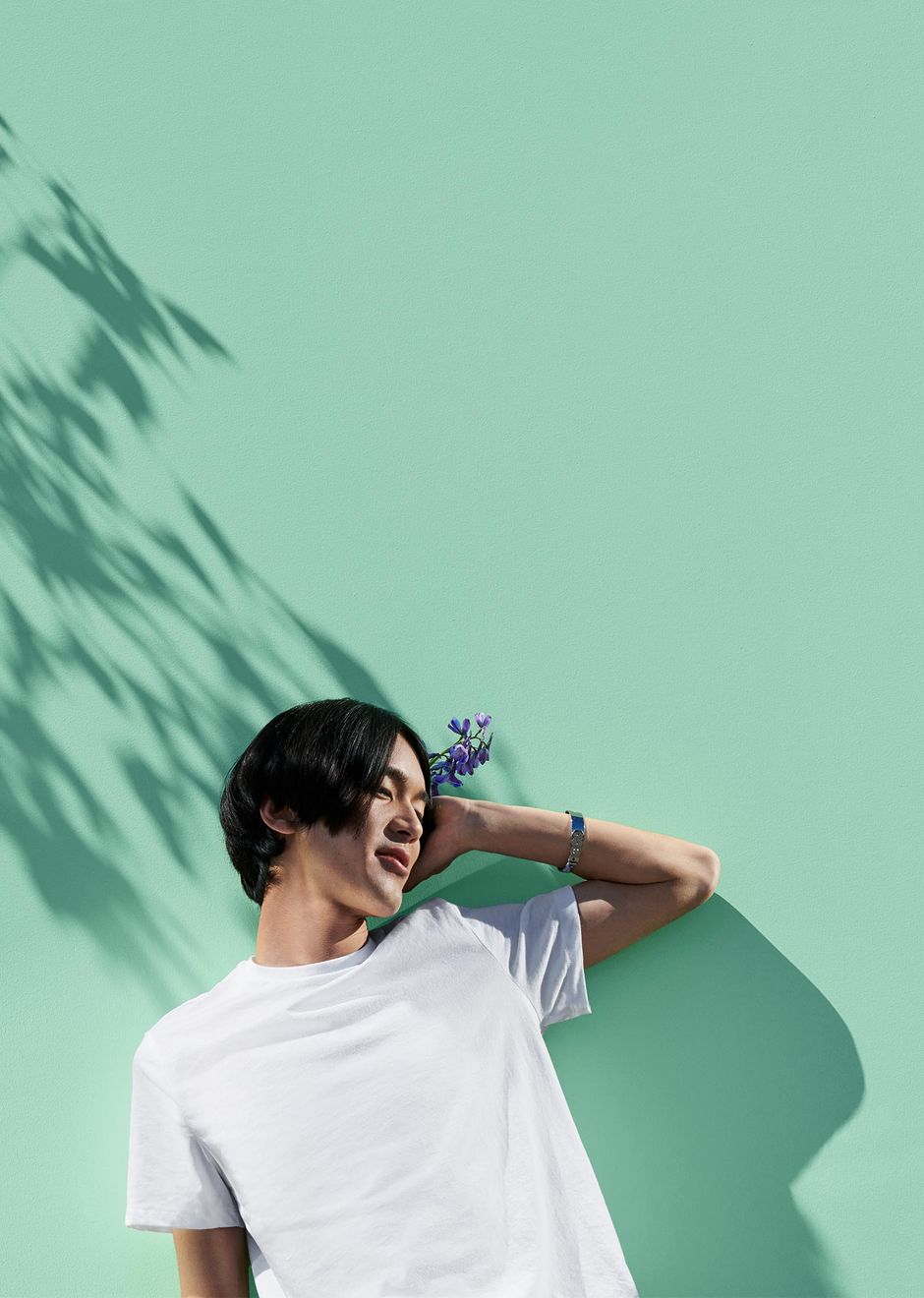 We want our people to feel a strong sense of belonging, regardless of what group they identify with.
We're honest with our data. It tells us what we're doing right and what we can do better.
We're moving in the right direction, but we know there's more work to be done.
Bear with us, there are still a few gaps in our reported ethnicity data which is currently US-only. We work hard to collect responses from our people and do periodic calls for disclosure, which is always optional, to get us closer to 100%.

*Native American includes American Indian, Alaska Natives, Native Hawaiian and Other Pacific Islanders as categorized by U.S. government reporting standards.
We all have the best intentions, but for us, that isn't enough. To foster a diverse and inclusive culture, we've put a dedicated global Diversity, Inclusion & Belonging strategy into action. This is it.
Accelerating diversity
We're taking a holistic approach – not just looking at how we can attract and hire more diverse talent, but how we can retain that talent through things like culture, pay equity and promotions. We're also taking steps to ensure greater representation across our leadership.
Read about racial equity
Fostering inclusion
We lead with empathy and are always looking for ways to be more inclusive – whether that's changing the way we work or how we design our platform.
Amplifying belonging
We don't just want to foster a sense of belonging in our culture. We want to amplify it across the world. We're working on ways to do this on our platform and in our communities in partnership with our Equity & Impact team.
Advocate for mental health
We're working to create a safe stigma-free environment that is open and caring about mental health issues. But we recognize that underrepresented groups often face their own unique mental health challenges. So we're focused on ensuring we have the right support and resources in place to help them thrive.
Read about our mental health initiatives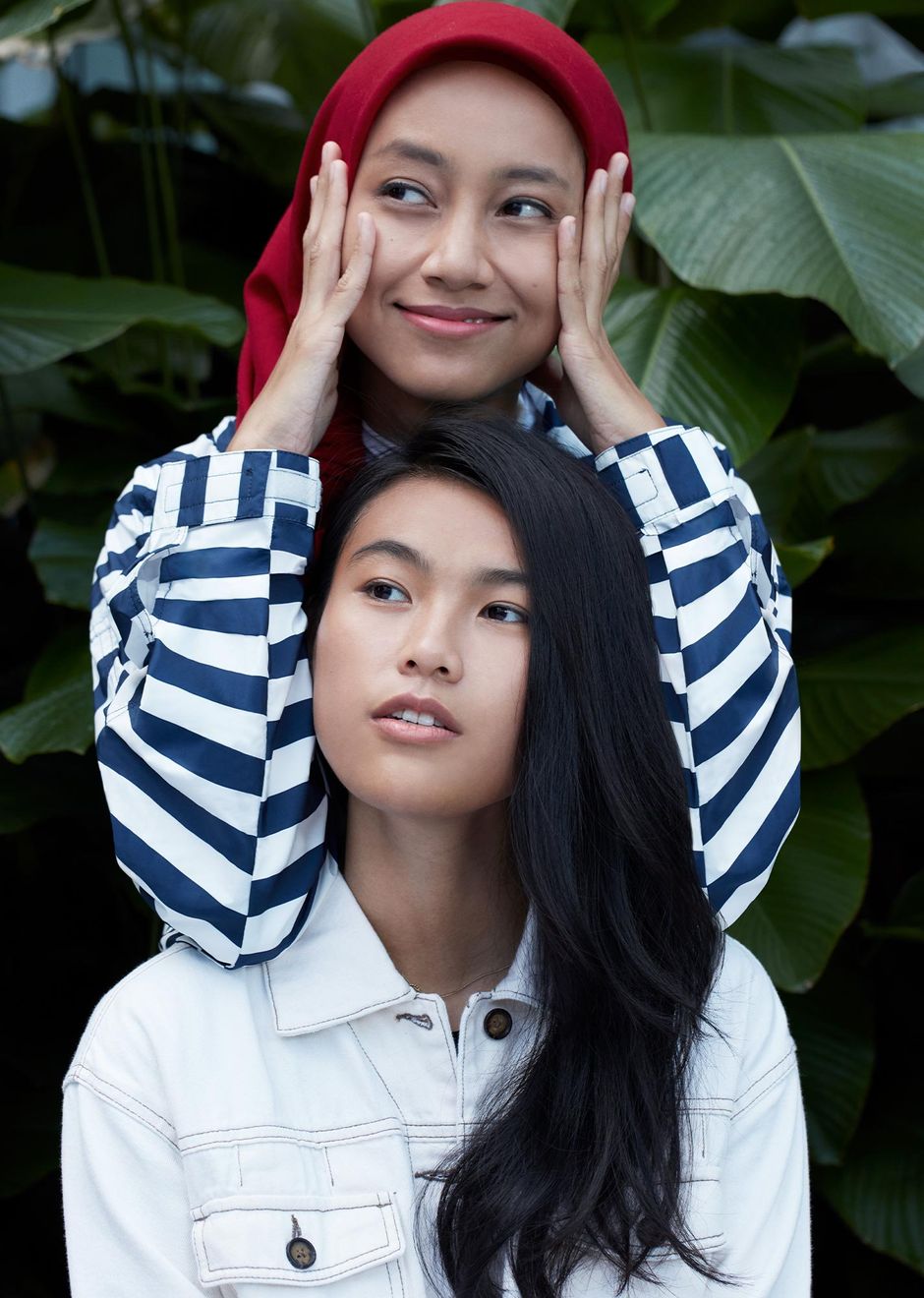 Leadership behaviors
To deepen their knowledge on the immediate and downstream effects of systemic racism and how it affects culture, our leadership team participates in focused exploration sessions with our many communities and works closely with the Diversity, Inclusion & Belonging team to learn and grow.
Diversity recruiting and inclusive hiring
Our Inclusive Hiring team is the driving force behind our efforts to accelerate representation. They work with our hiring managers around the world to ensure they have everything they need to attract and hire diverse talent. And they ensure that candidates meet with band members from different backgrounds.
Learn more about inclusive hiring
Our many voices
We host an annual Inclusion Summit, amongst other conferences and events, to empower our many communities, recognize their unique experience, develop skills needed to continue momentum and foster allyship in our culture. Through our many employee resource groups, we aim to ensure the voices of our communities aren't just heard but amplified.
Read more about our communities
Our content
On our various @LifeatSpotify social channels we feature Spotifiers from many different backgrounds, in many different roles, in offices around the world so that followers can see themselves in our workforce. We recognize and celebrate cultural moments throughout the year. And we're not afraid to speak out against racial injustice or proactively support racial equity initiatives.
Our platform
Every day, our teams work on finding innovative ways to ensure Spotify is more inclusive and accessible for all, from the many languages we support to the way we approach design.
Learn more about our inclusive platform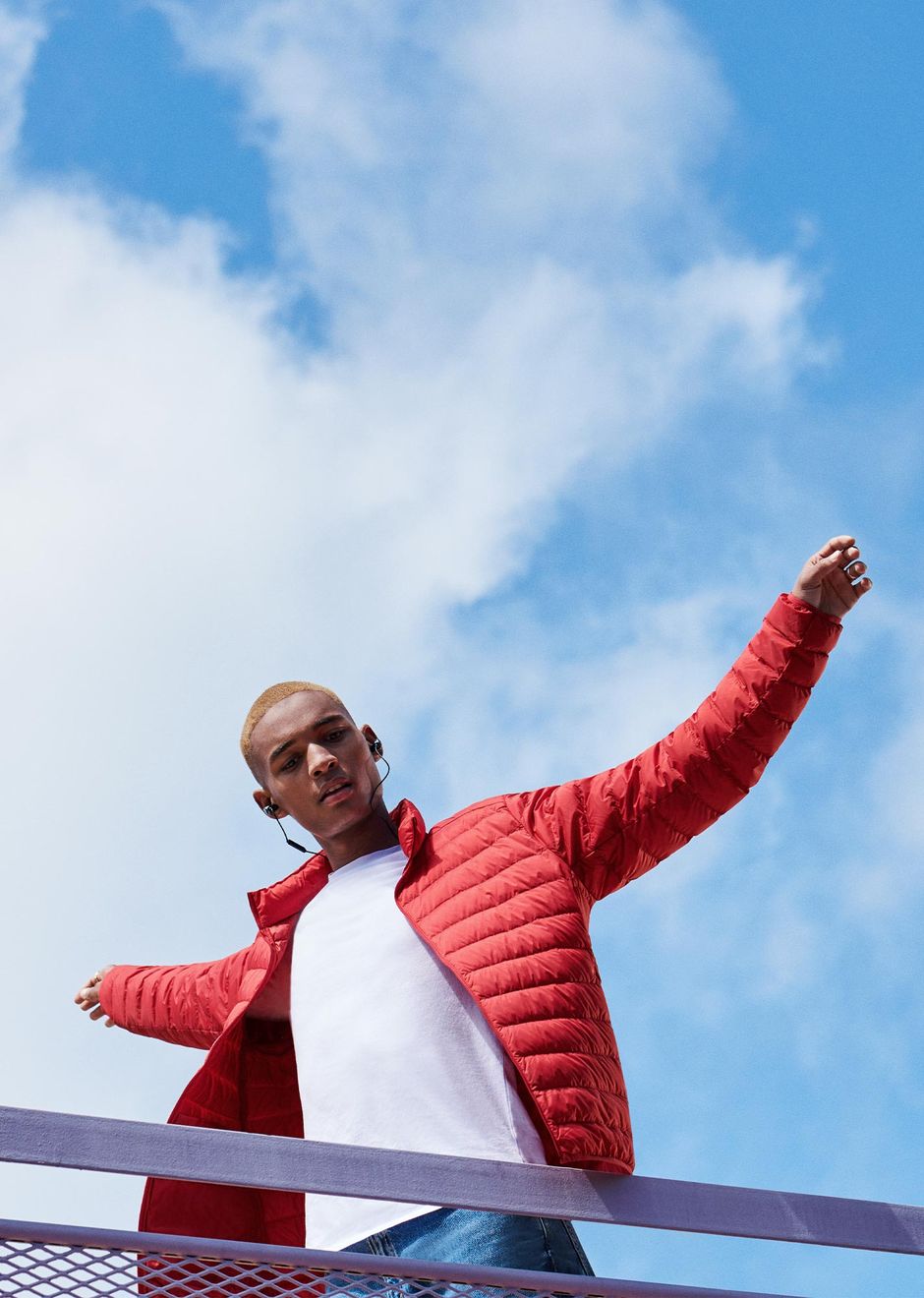 Led by our band members and open to all, including our many and numerous allies, our employee resource groups elevate those voices that are under-represented in our industry or historically marginalized. They're rhythms within our band, a place for people to share their experiences, support each other, develop leadership, and help the business better understand their needs.
Able, creating an accessible workplace for band members with disabilities
Arabs, fostering a safe environment for Spotifiers from the Middle East and North Africa region
Banda, an inclusive community for Spotify's Latinx band members
BLK, championing allyship, education, and cultural awareness for Black Spotifiers
Christians, making a positive impact on Spotifiers of faith
Desis, celebrating the richness of the culture of South Asian Spotifiers
Muslims, supporting, empowering, and fostering Muslims and allies
Parents, connecting current and soon-to-be caregivers
Remix, our broadly diverse community inspiring people to bring their whole selves to work
Shalom, providing community and connection rooted in Jewish culture, tradition, and values
SPACE, home for those who identify as or support the Asian community
Spectrum, Spotify's LGBTQIA+ community
Veterans, fostering an inclusive community for veterans and supporters
Women, providing resources and development support for the women of Spotify
Our communities inspire us to do better every day. Here's just some of what we've been working on together.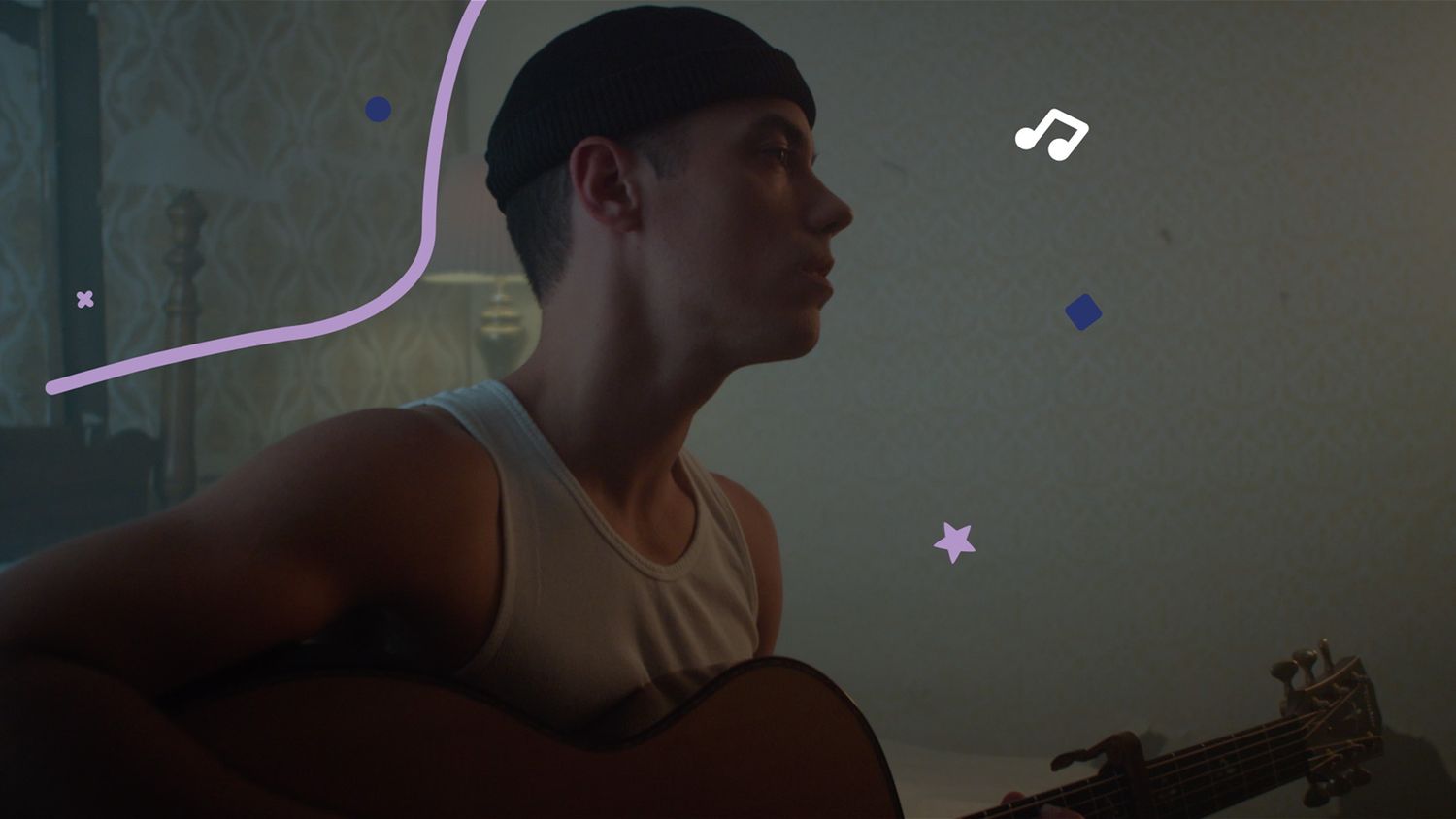 Spotify Inclusion Fika: Featuring Leroy Sanchez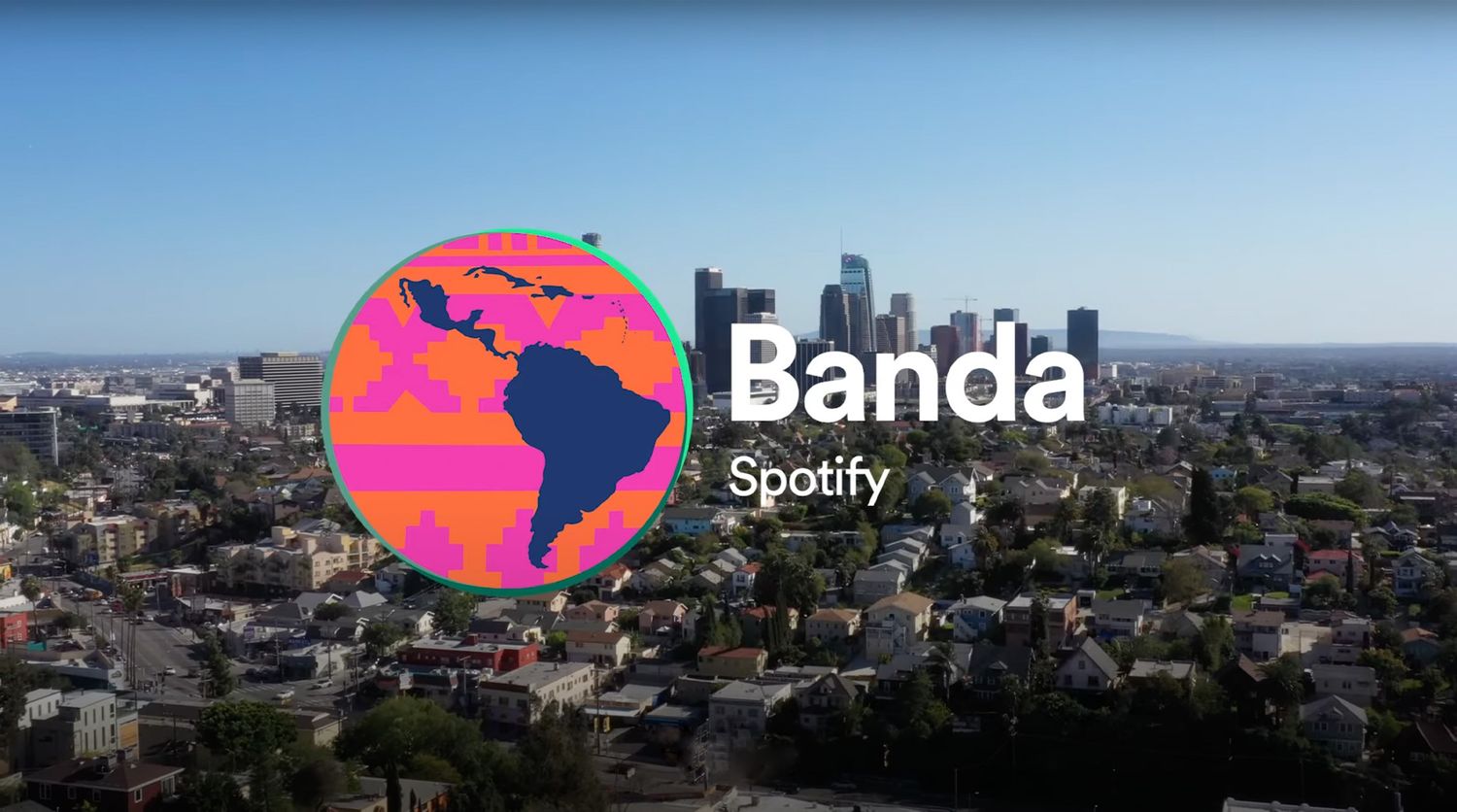 Spotify Employee Resource Group: Banda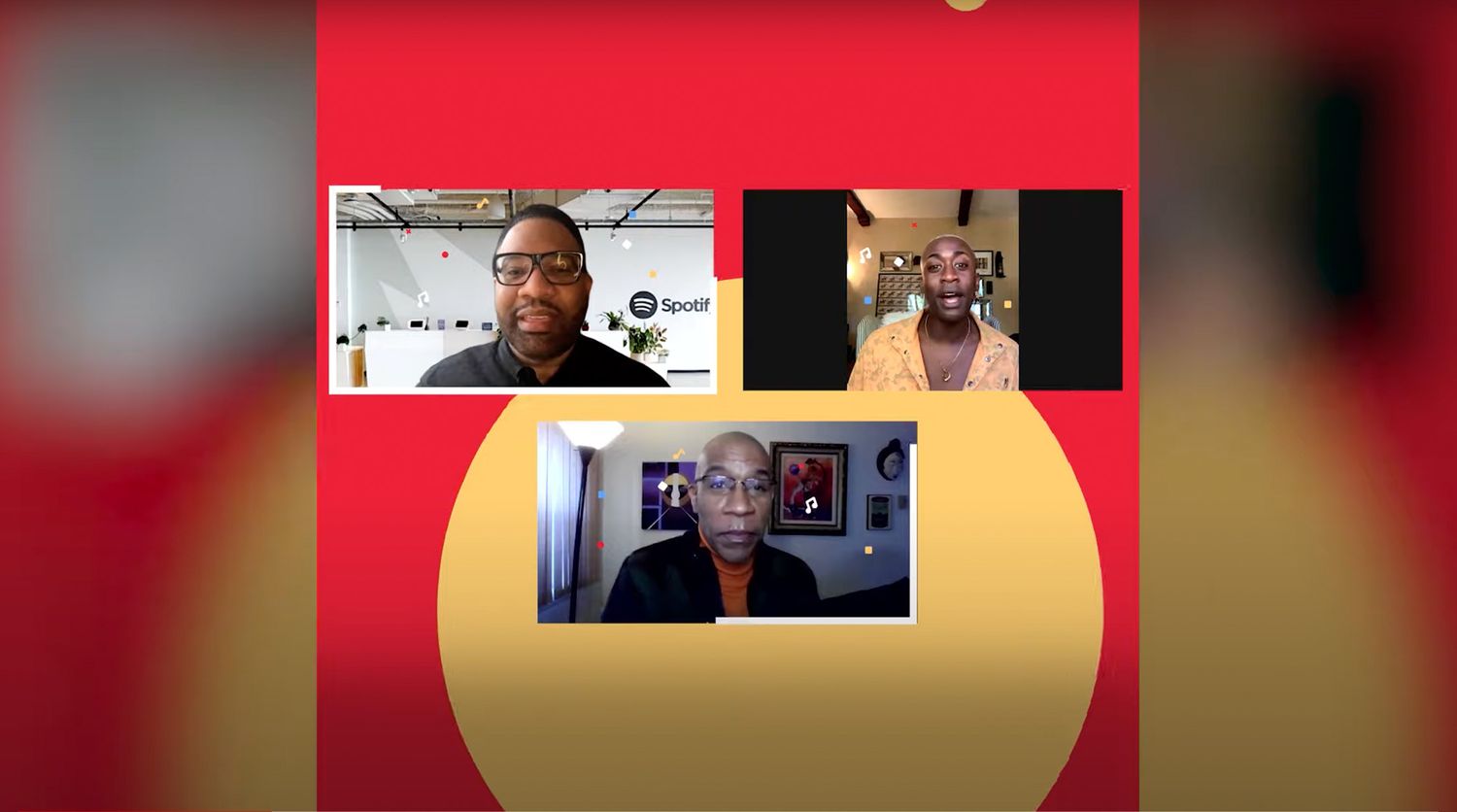 BLK and Spectrum Present: A Fireside Chat with Patrick Riley and VINCINT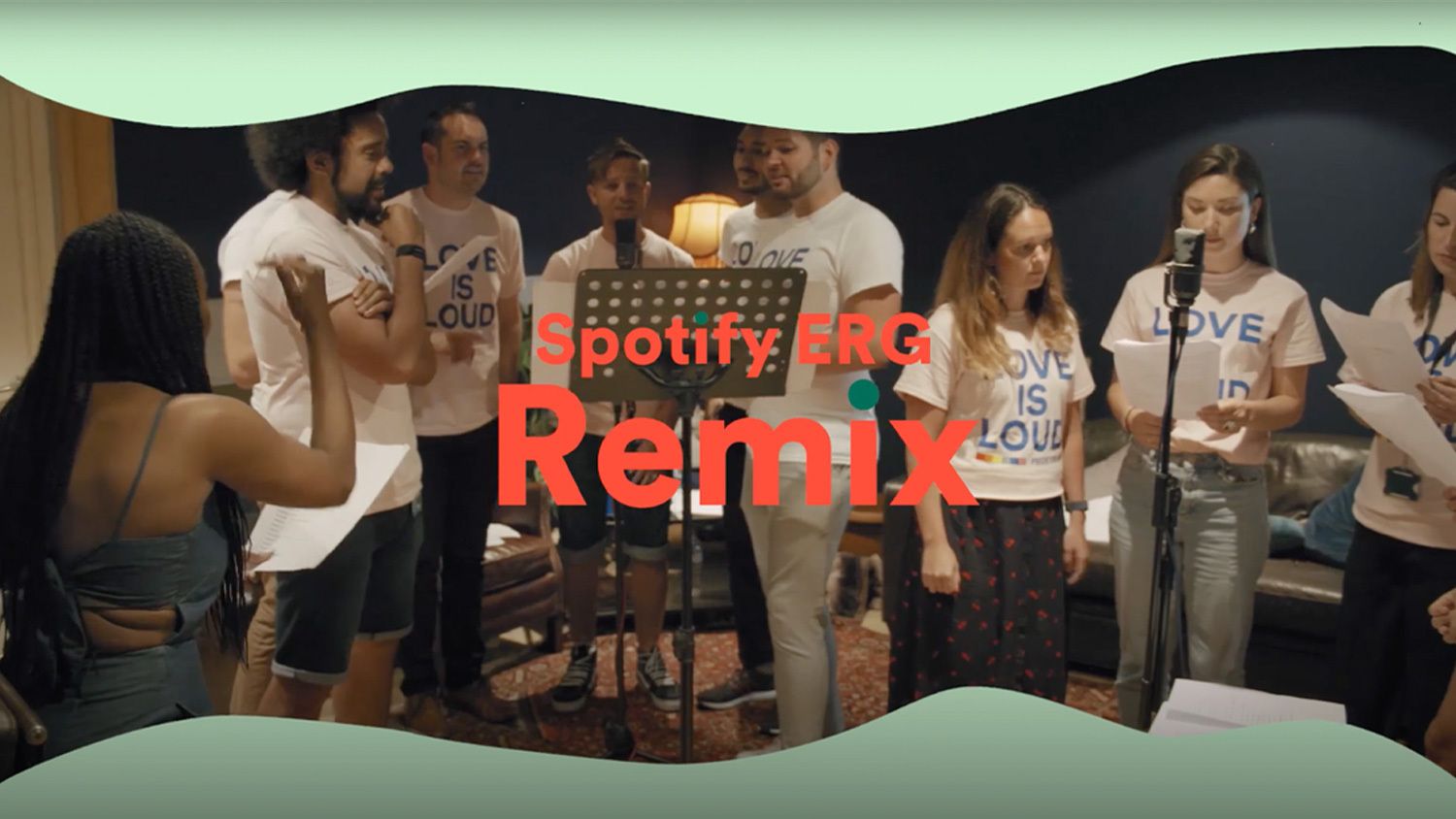 Spotify Employee Resource Groups: Remix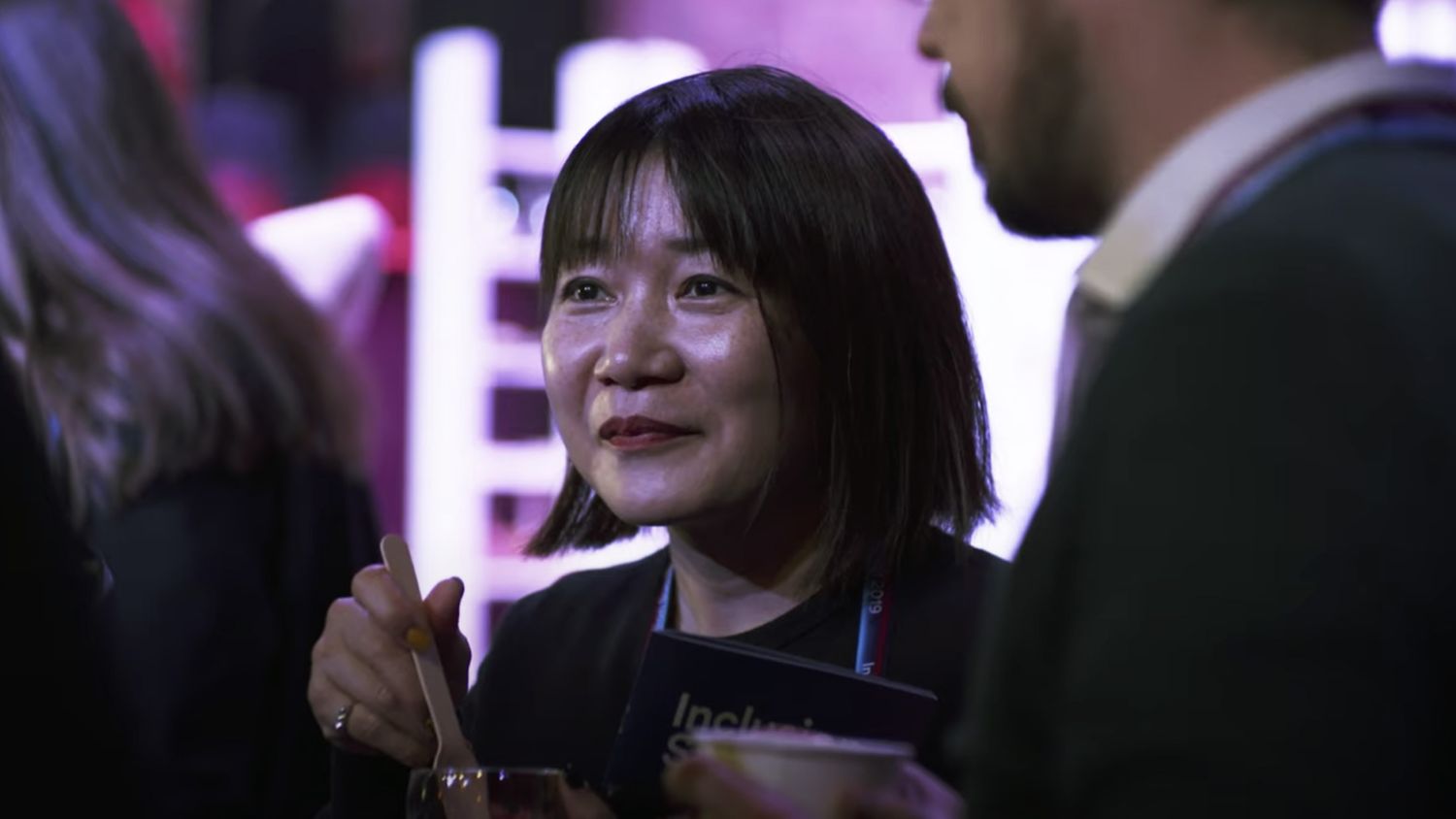 Inclusion Summit 2019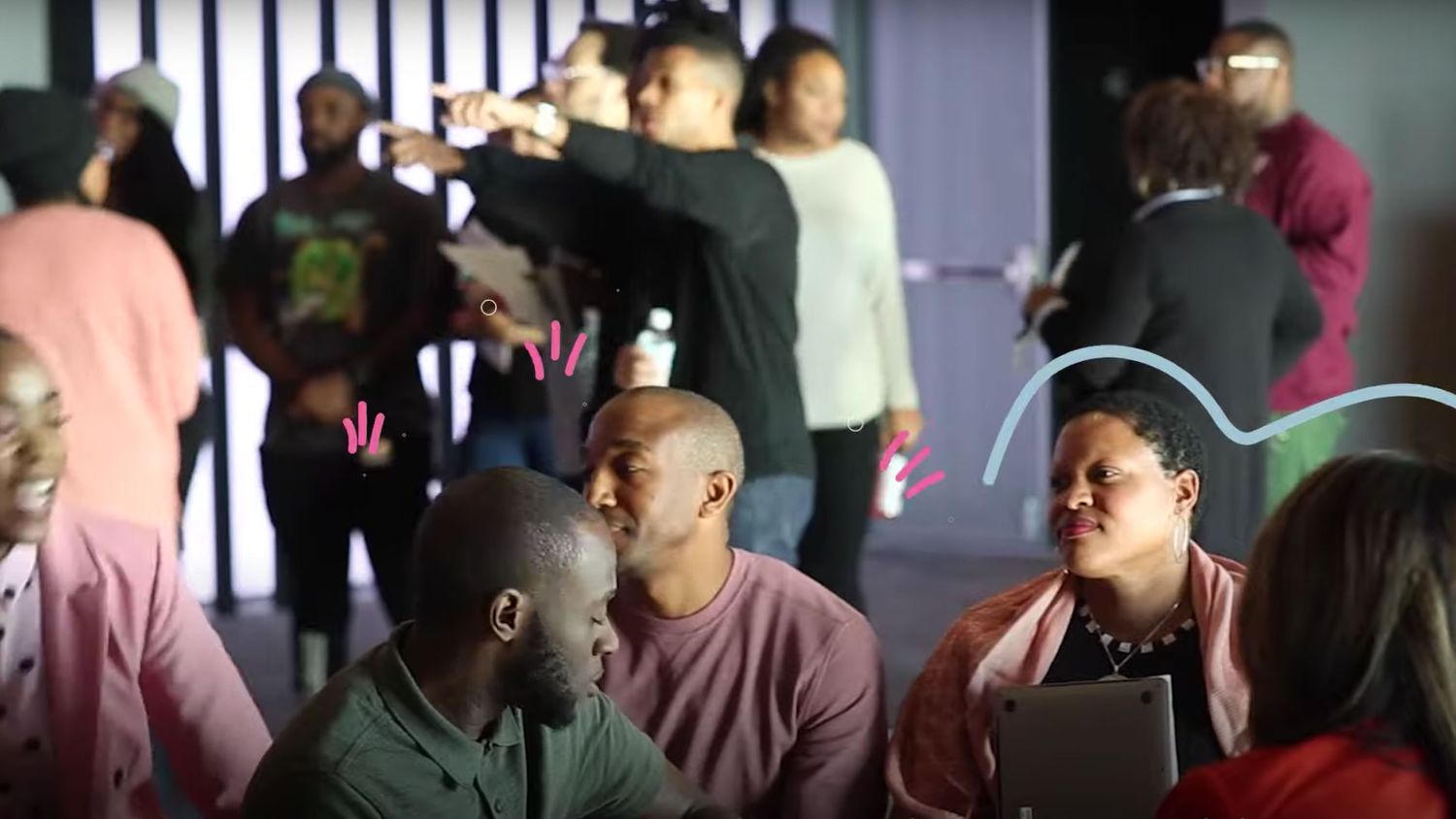 Spotify Employee Resource Groups: BLK@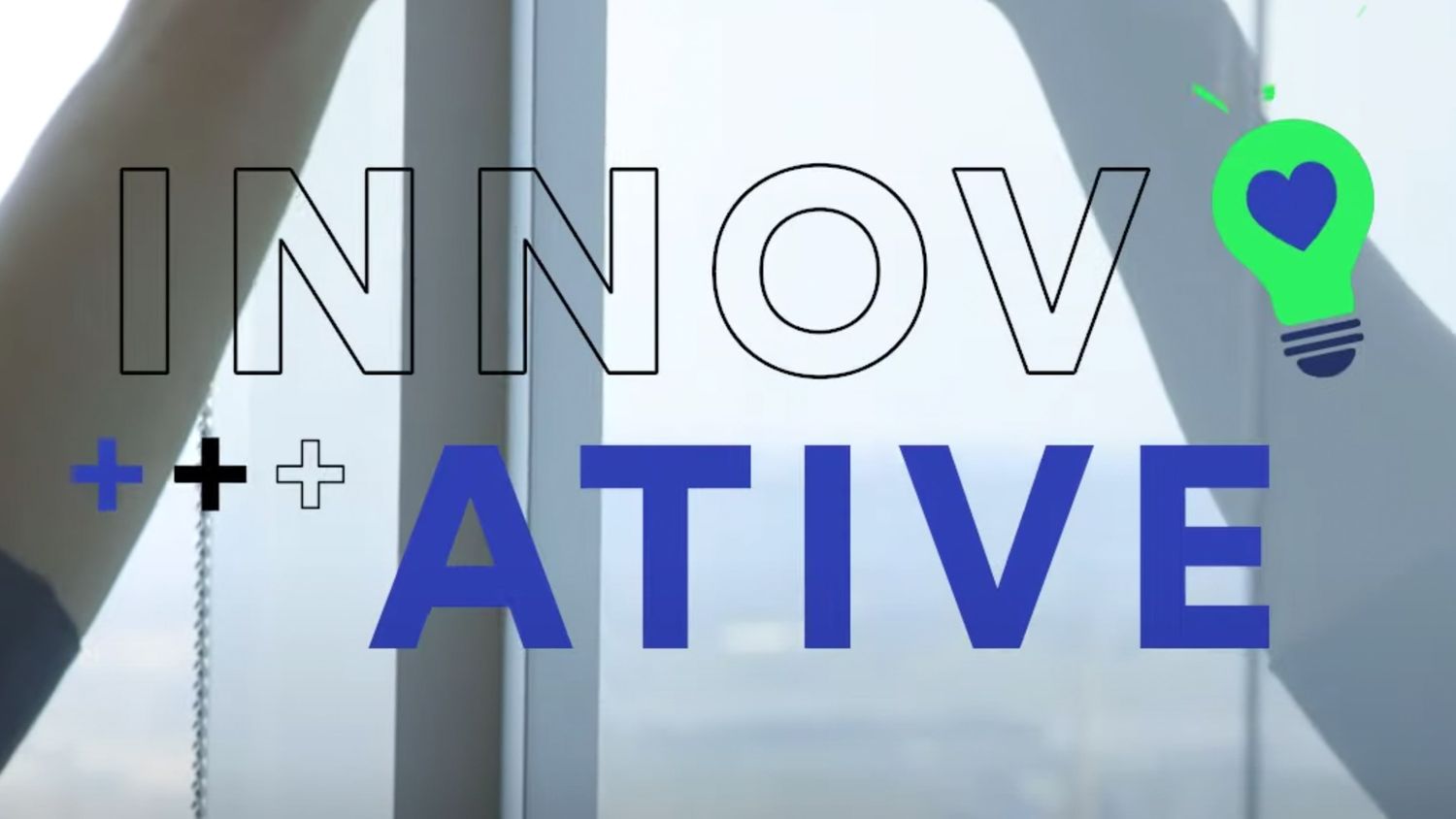 Spotify Values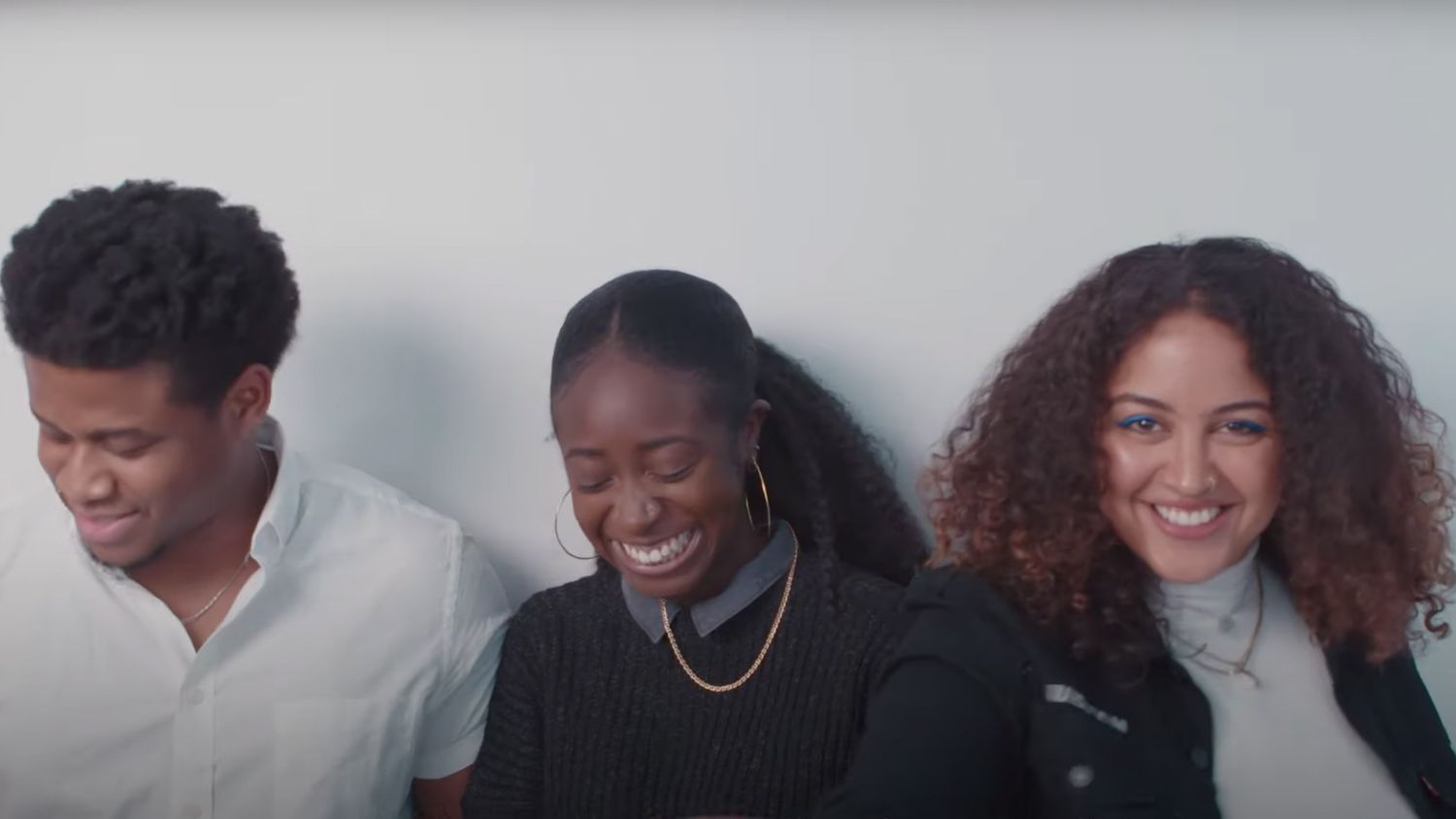 Meet: The Aspiring Marketing Professionals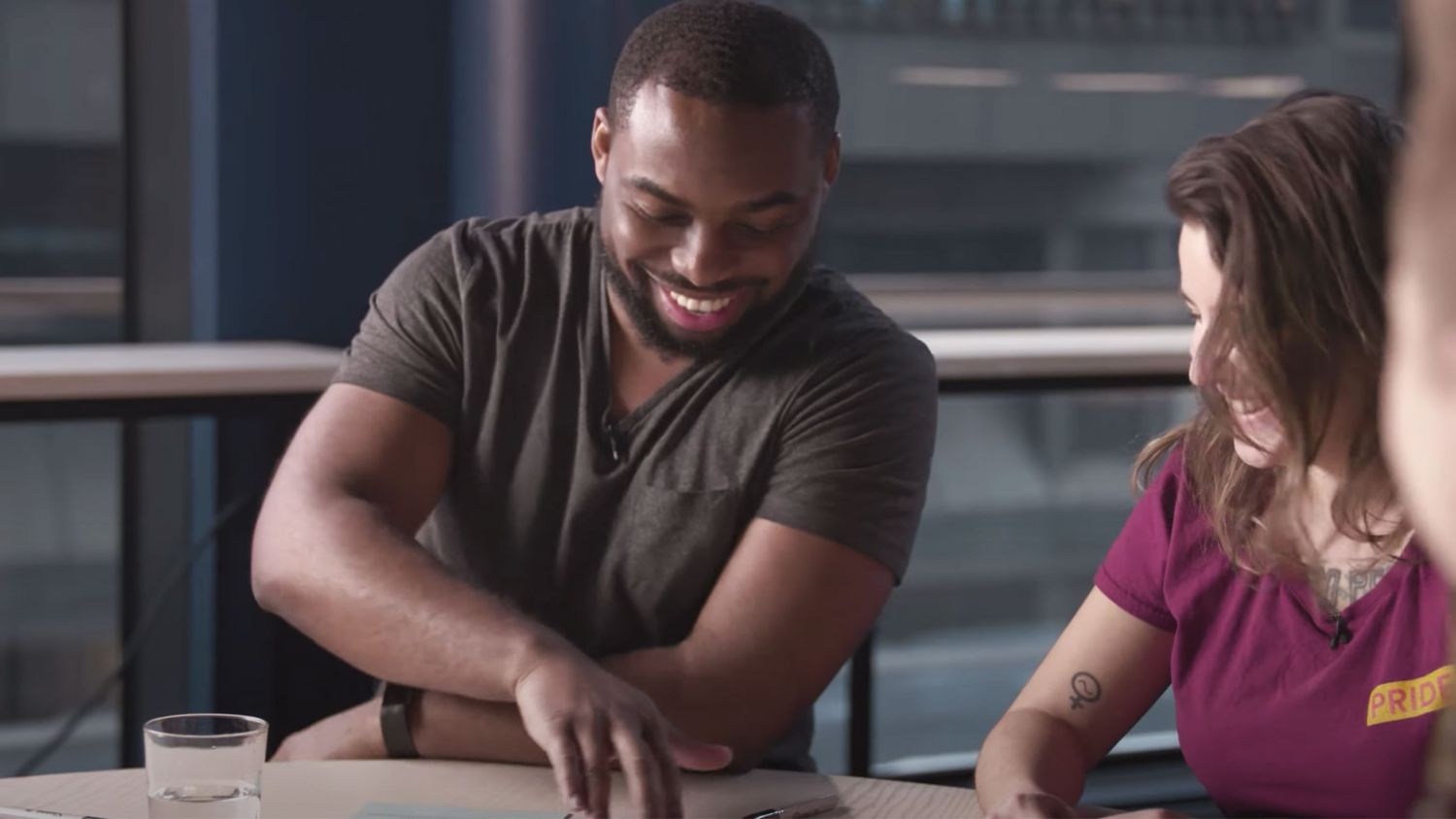 Spotify Connects
Learn what drives us and inspires us. Listen to our series of podcasts made by our people.
The whole story
We act in a socially responsible way, not just because it's the right thing to do, but because our creators, listeners, and people expect it. Read more about where we are and where we're going in our annual Sustainability, Equity & impact report.