This is how we roll
Home to Mandopop and an ever-growing number of listeners and creators, Taiwan's capital city is a small but important hub for us in Asia.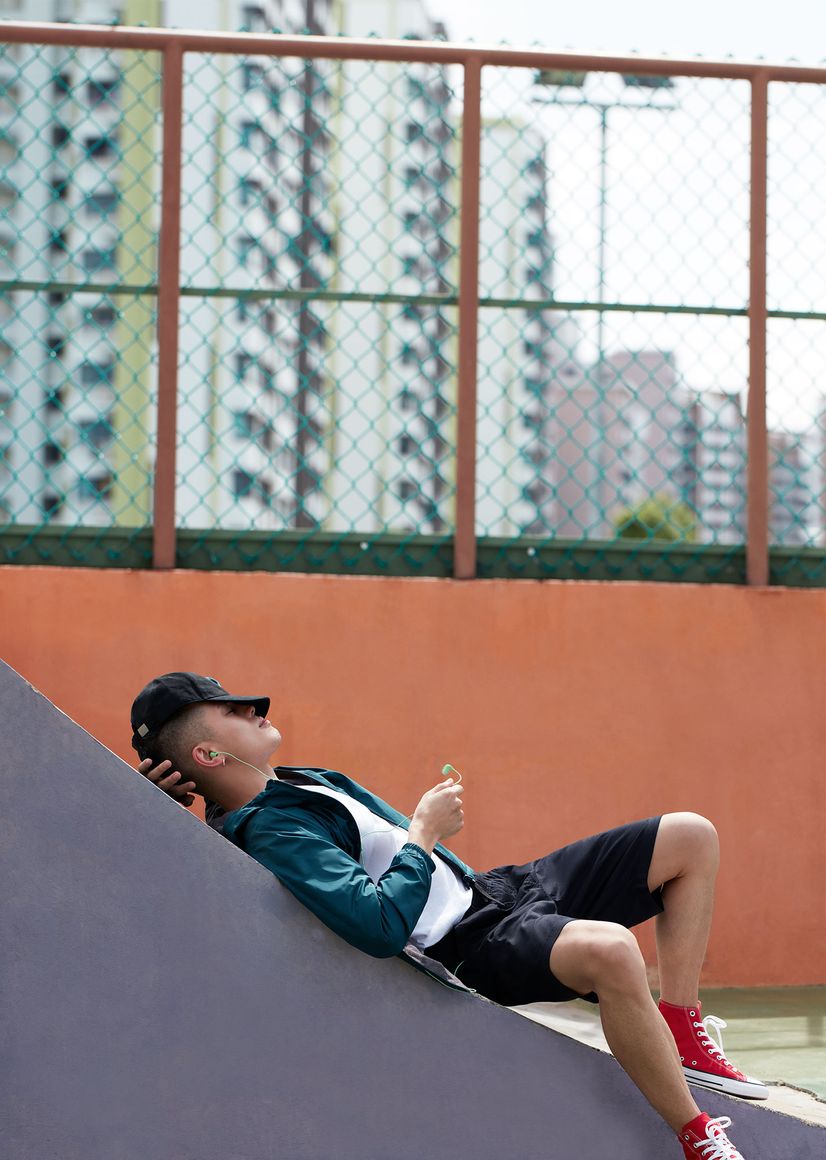 Where we are
We're based on Zhongxiao East Road, in the 8th tallest building in Taiwan. Expect cool open spaces, floor-to-ceiling windows and epic views of the city. When we're not hanging out at the office, we're heading out to enjoy all our neighborhood has to offer. For us, that means the beautiful Daan Forest Park, speciality markets, great nightlife and some of the best street food in Asia.
View on map
Hang on, just getting the latest stats...
0 jobs in all categories in all job types