This is how we roll
We launched in Singapore back in 2013. Now it's our main hub in Asia with 90 brilliant band members. And counting.
Spaces we love
Mind. Body. Soul. Our office helps us take care of them all. There's an area for quiet working, a wellness space for calm and relaxation, and social activities like yoga and meditation. We even have a much-loved Nap Room.
Things we do
You may find us jamming together in our spacious All Hands area, complete with a drum set, keyboard, and guitars. And we never say no to a quick round - or three - of Ping Pong, Foosball, or board games in our fun social area.
Places we go
Our neighborhood is the arts and heritage center of Singapore and we make the most of it. Museums, monuments, historical landmarks, shops, bars, restaurants - we've got it all. And when you crave to be amongst nature, the famous Fort Canning Park is just a short walk away.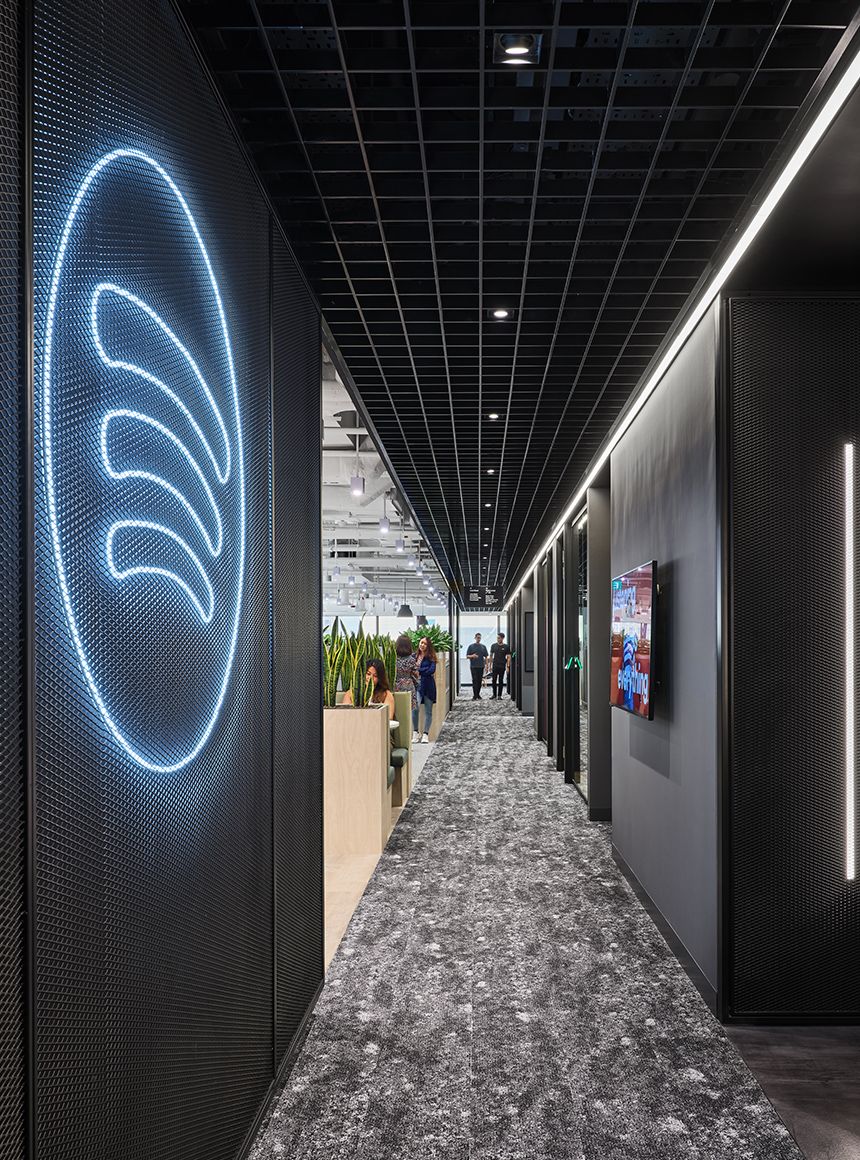 Where we are
We're based in Bras Basah, in a rare row of fully-restored conservation shophouses. Expect a riot of bright colors, funky patterns, and lots of natural light streaming through our floor-to-ceiling windows. There's a dedicated Jam room with instruments, drinks, and snacks on demand and an office sing-a-long every Friday. And when you crave a little peace and quiet, you can chill amongst the tropical plants on our outdoor terrace. Bliss.
View on map
Hang on, just getting the latest stats...
0 jobs in all categories in all job types