This is how we roll
Since launching in India in 2019, we've already reached 2 million monthly active users. And counting. Our Mumbai office is at the center of it all.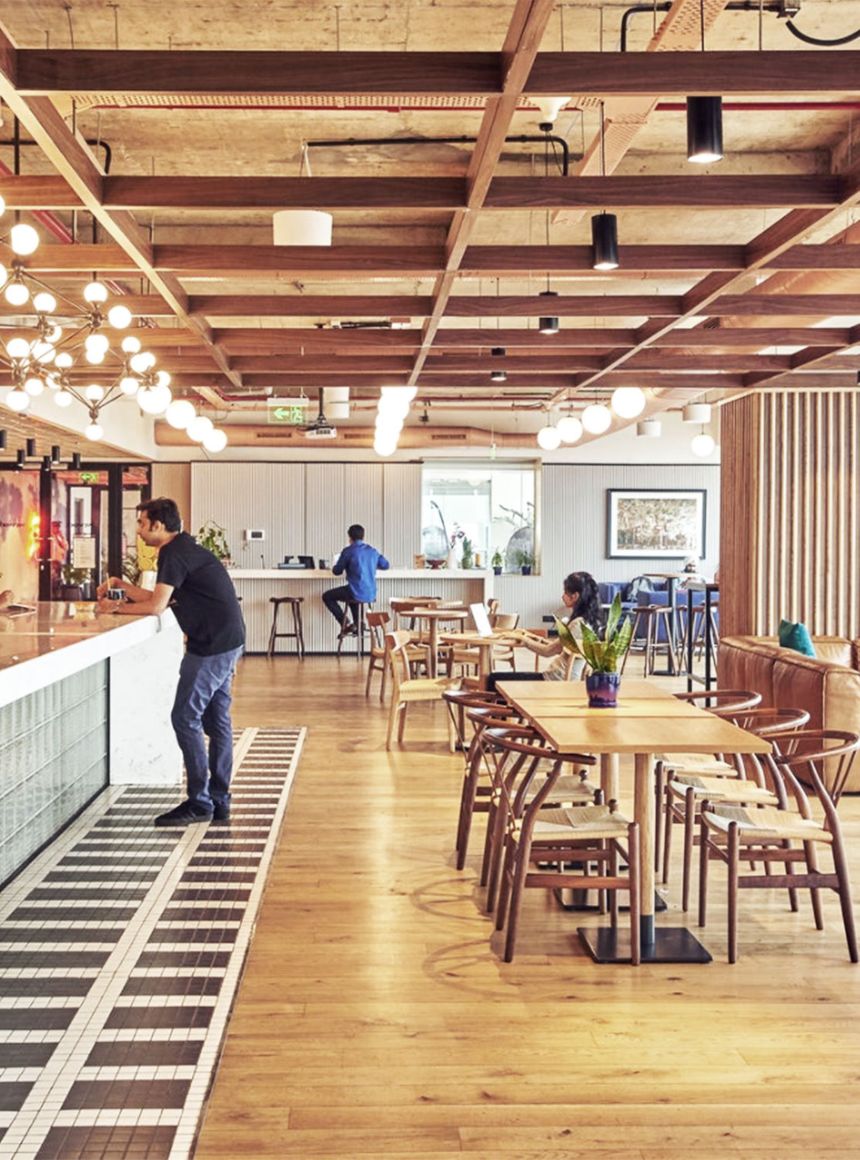 Where we are
We're based in the Shiv Sagar Estate in the oceanfront neighborhood of Worli. Inside, expect sleek modern design, floor-to-ceiling windows, and lots of natural light. And outside? Our building is covered in lush greenery and surrounded by shops, great food, and even greater transport links.
View on map
Hang on, just getting the latest stats...
0 jobs in all categories in all job types