This is how we roll
Gateway to the largest country in the world, Moscow marks our arrival in our 80th market - a major milestone for everyone here at Spotify.
Spaces we love
Expect a light and bright space with some epic views of the city. The best of the White Square district is just outside our windows - think futuristic trams, gleaming glass buildings and famous landmarks like the orthodox St Nicholas Church and spectacular Belorussky Station.
Things we do
When we're not planning exclusive collabs with some of Russia's hottest artists, we're taking five with a quick game - or two - of Ping Pong. And when summer arrives, you'll find us chilling together on the square outside our office and making the most of those warm white nights.
Places we go
We're just a short walk from Depo, Moscow's newest and most exciting food market. You'll often find us there enjoying a fresh brew in the morning or catching some great live music after hours.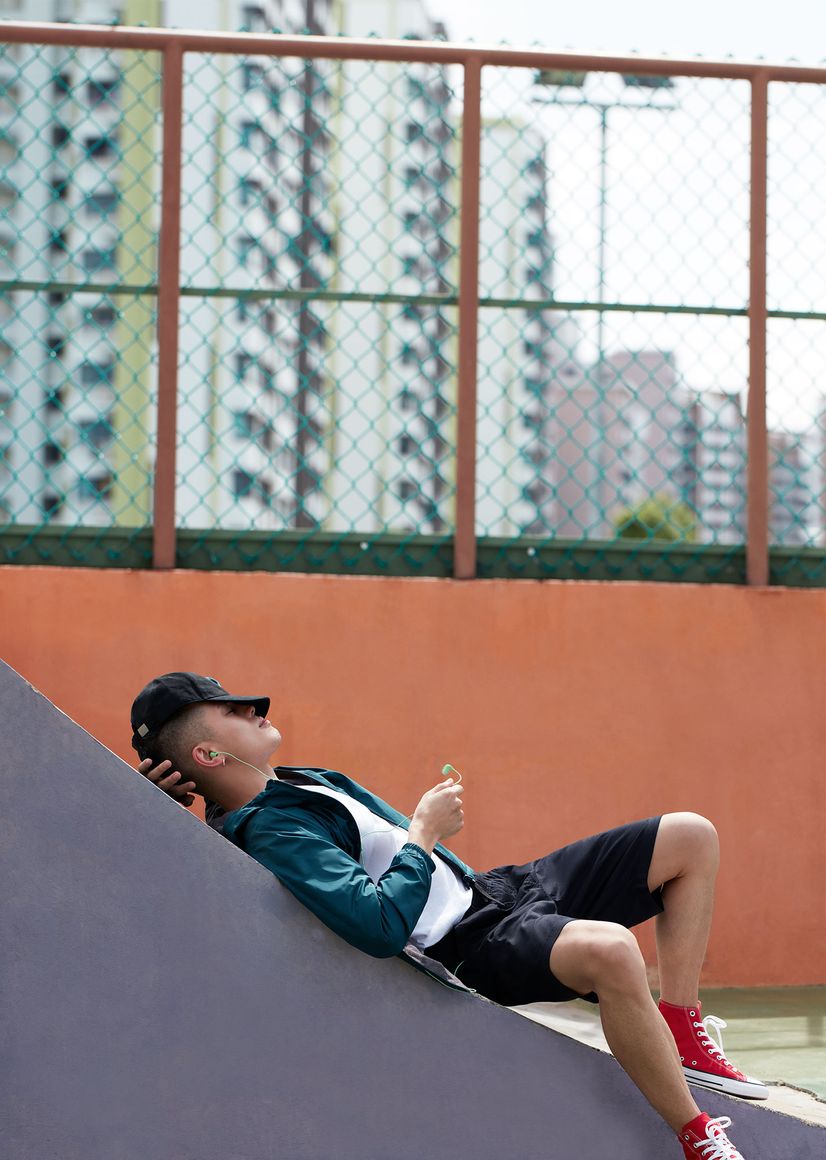 Where we are
We're on Tverskaya Street, Moscow's bustling main boulevard. Stretching northwards from the Kremlin, it's the city's cultural heart, mixing grand architecture, historic buildings, restaurants, shopping, nightlife and more.
View on map
Hang on, just getting the latest stats...
0 jobs in all categories in all job types