This is how we roll
Milan is the tech and innovation capital of Italy. Home to start-ups, entrepreneurs, FinTech giants, investors, and of course – Spotify.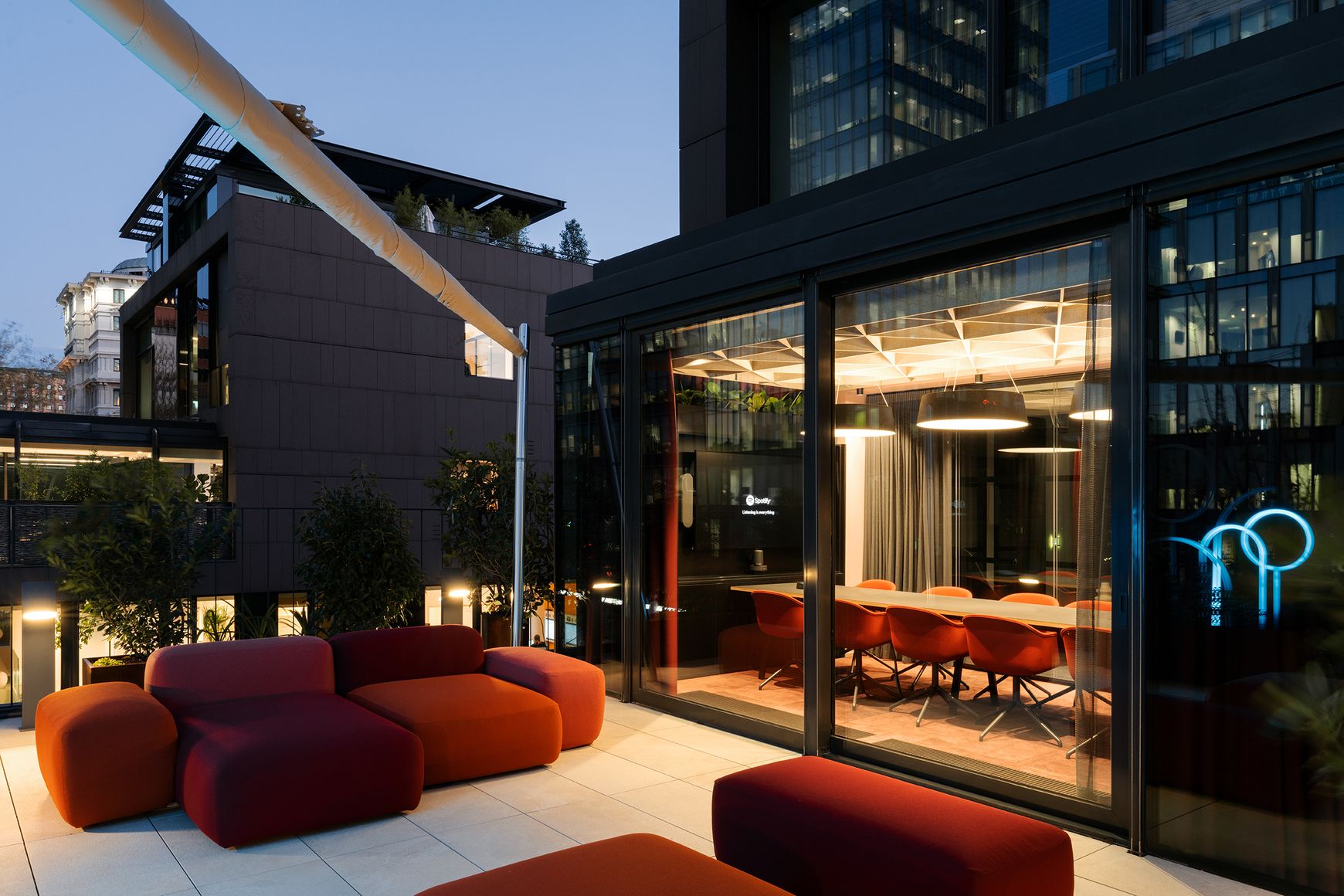 Where we are
We're based at Copernico Isola for 32, the HQ of Milan's thriving Fintech District. There's always an interesting workshop or fun event happening in our building and we rarely turn down an invite. You might find us in the Clubhouse, our space to eat and meet. Or, when the sun is out – and it nearly always is – meet us on the epic rooftop garden. We never get tired of those views.
View on map
Hang on, just getting the latest stats...
0 jobs in all categories in all job types