This is how we roll
From OPM to P-Pop to hip hop, the Philippines has always been a major music player in Asia. And now, it's home for us too.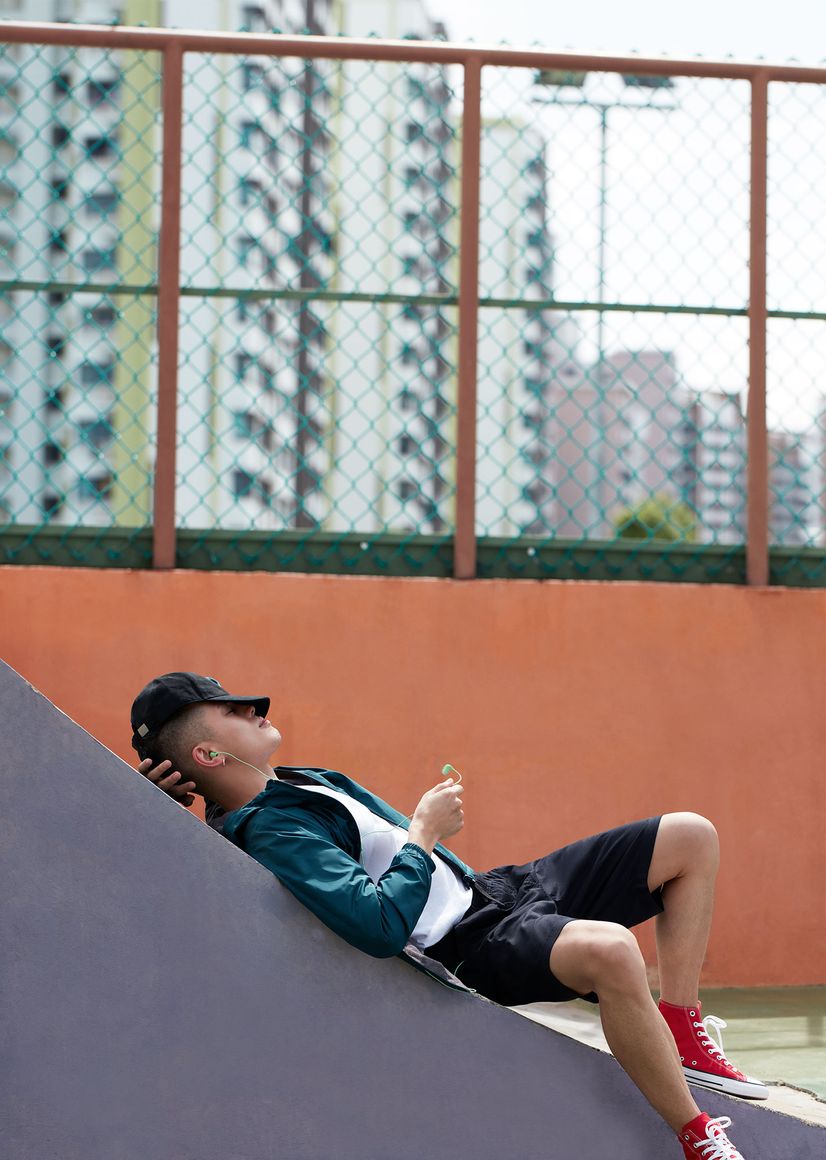 Where we are
We're based in the Global City district, in the heart of Manila. Expect high ceilings, floor-to-ceiling windows, sleek interiors, and 360 views of glittering skyline. Inside, we take advantage of our onsite café and free food and drinks on demand. And outside? The best of our city's wining, dining and shopping spots are ours to enjoy.
View on map
Hang on, just getting the latest stats...
0 jobs in all categories in all job types