This is how we roll
Malaysians spend an average of 148 minutes on Spotify every day. And stream 2.9 billion songs a year. Just two reasons why we call Kuala Lumpur home.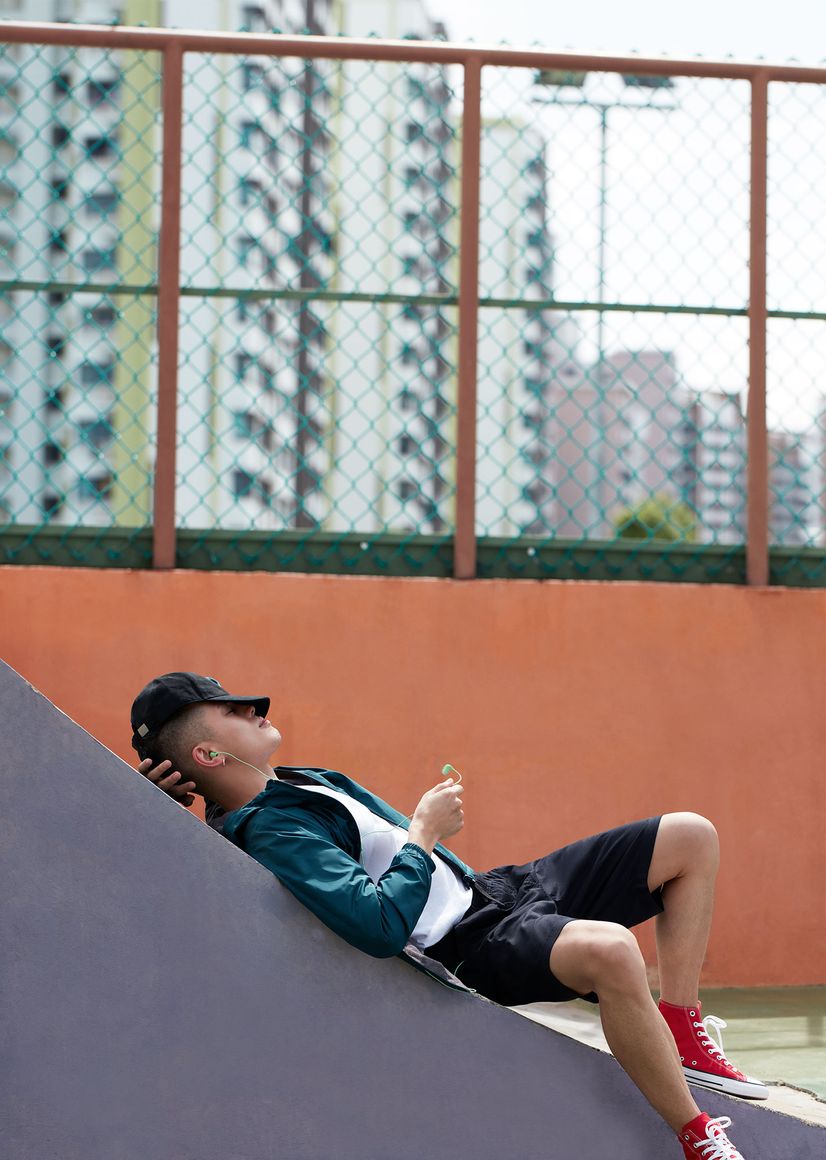 Where we are
We're based in leafy Mont Kiara, in between the central business districts of Kuala Lumpur and Damansara. You might find us enjoying a coffee in our onsite café, or when we crave a bit of peace and quiet, our relaxing lounge. And every Thursday after work, you can join us at the famous night market that happens right outside our building. You won't want to miss it.
View on map
Hang on, just getting the latest stats...
0 jobs in all categories in all job types