This is how we roll
Hamburg is Germany's main music city, home to a family-sized team of multi-talented band members.
Spaces we love
High ceilings. Soft velvet sofas. Towering bookcases. Our co-working space blends old features and new designs in the best possible way. Expect a huge kitchen, free food and drinks on-demand, room to work and play, and lots of friendly people to share it all with.
Things we do
We're big on being social here. There's always an interesting workshop or fun event happening in our building, and we make good use of them. And because we can bring our dogs into the office, we never say no to a quick game of fetch.
Places we go
When we're not hanging out at the office, we head into the city to enjoy all it has to offer. Cafés, bars, restaurants, independent shops, music gigs, cultural events - you name it, we've got it. Plus plenty of nature and green spaces too.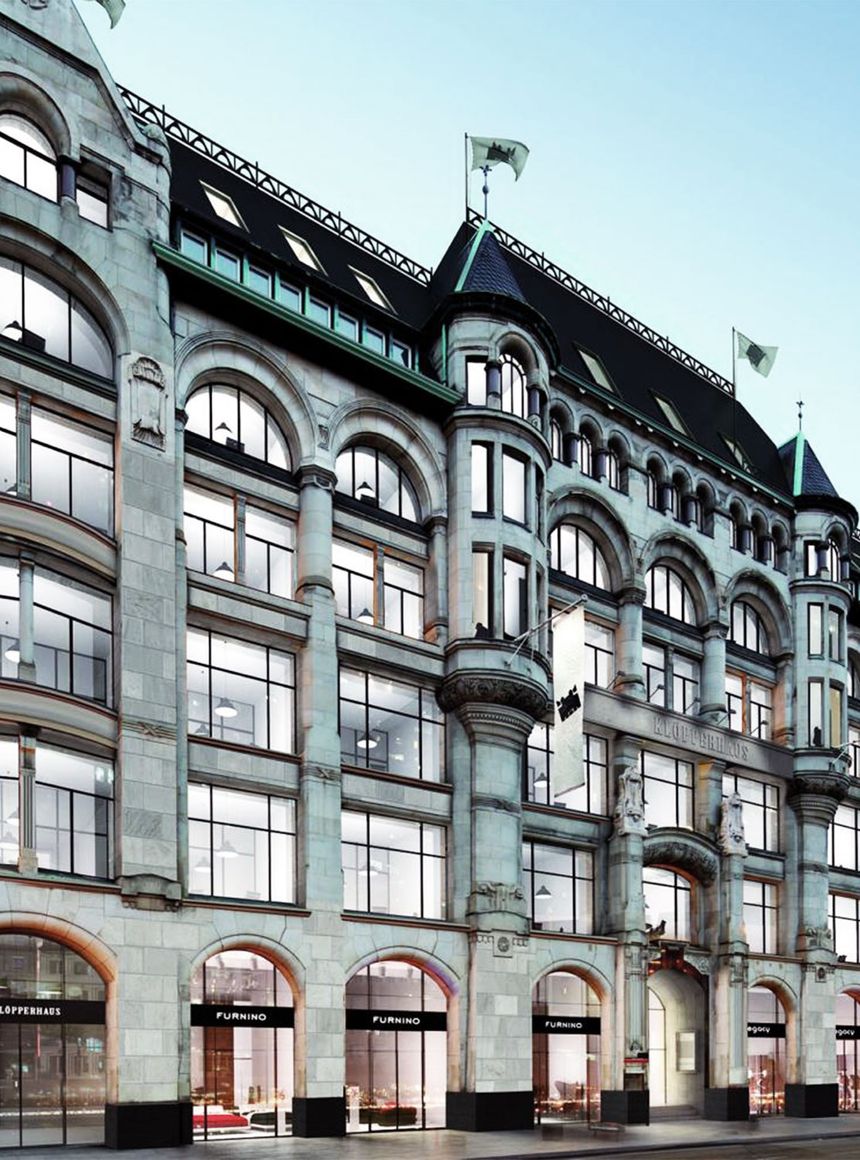 Where we are
We're right in the heart of Hamburg's famous warehouse district - think canals and lots of character. Our landmark building is centuries old, with plenty of space to create, collaborate, and feel inspired. And when you're done with work, the best of our compact city is never far away.
View on map
Hang on, just getting the latest stats...
0 jobs in all categories in all job types