This is how we roll
Frankfurt mixes razor-sharp modernity with rich history. It's towering glass and steel meets old school German tradition - in the very best way.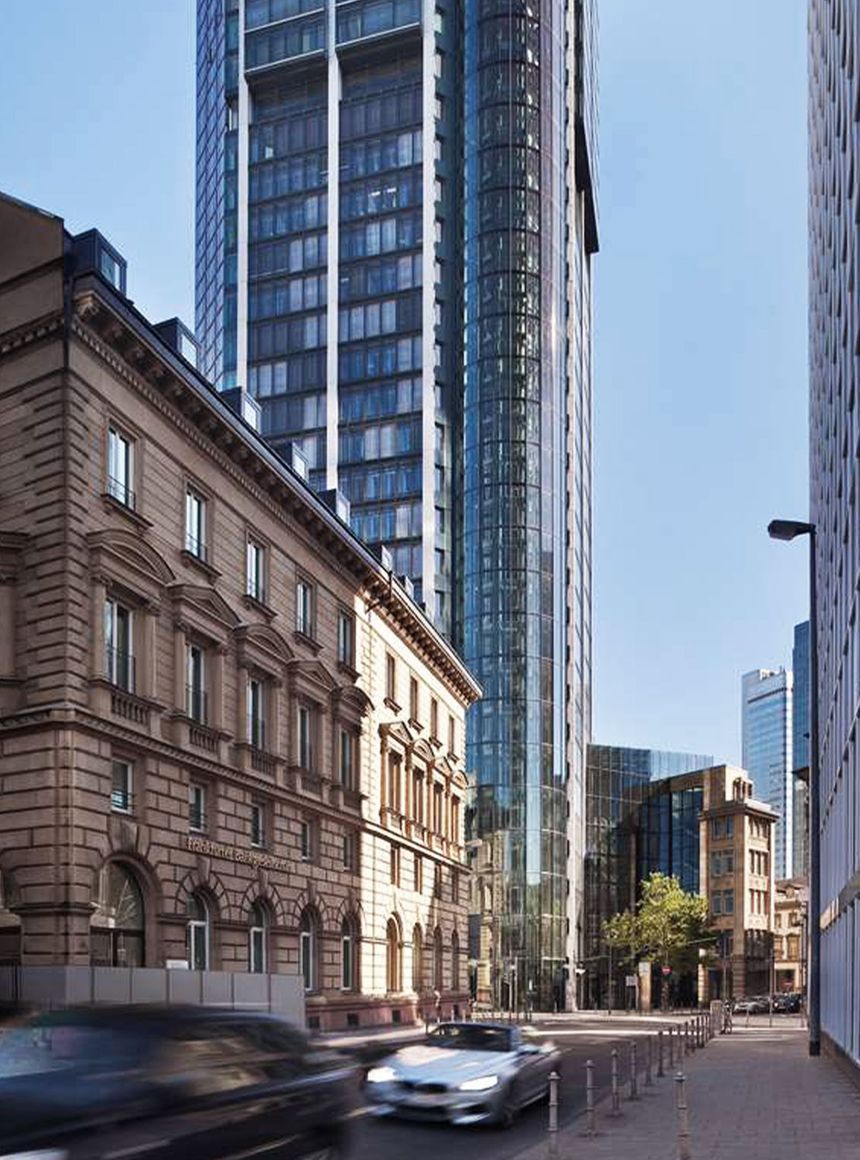 Where we are
We're based in the iconic Eurotheum building, right in the center of Frankfurt. Think floor to ceiling windows, fun interiors, and epic views. You might find us working out in the onsite gym or unwinding in a group Yoga class. Or stopping by the soda and coffee bar for a fresh Barista-made brew. And because our building is dog friendly, we never say no to a quick game of fetch.
View on map
Hang on, just getting the latest stats...
0 jobs in all categories in all job types