This is how we roll
Düsseldorf is the undisputed birthplace of electronic music. Kraftwerk called it home. As did DAF and Neu! And now, we do too.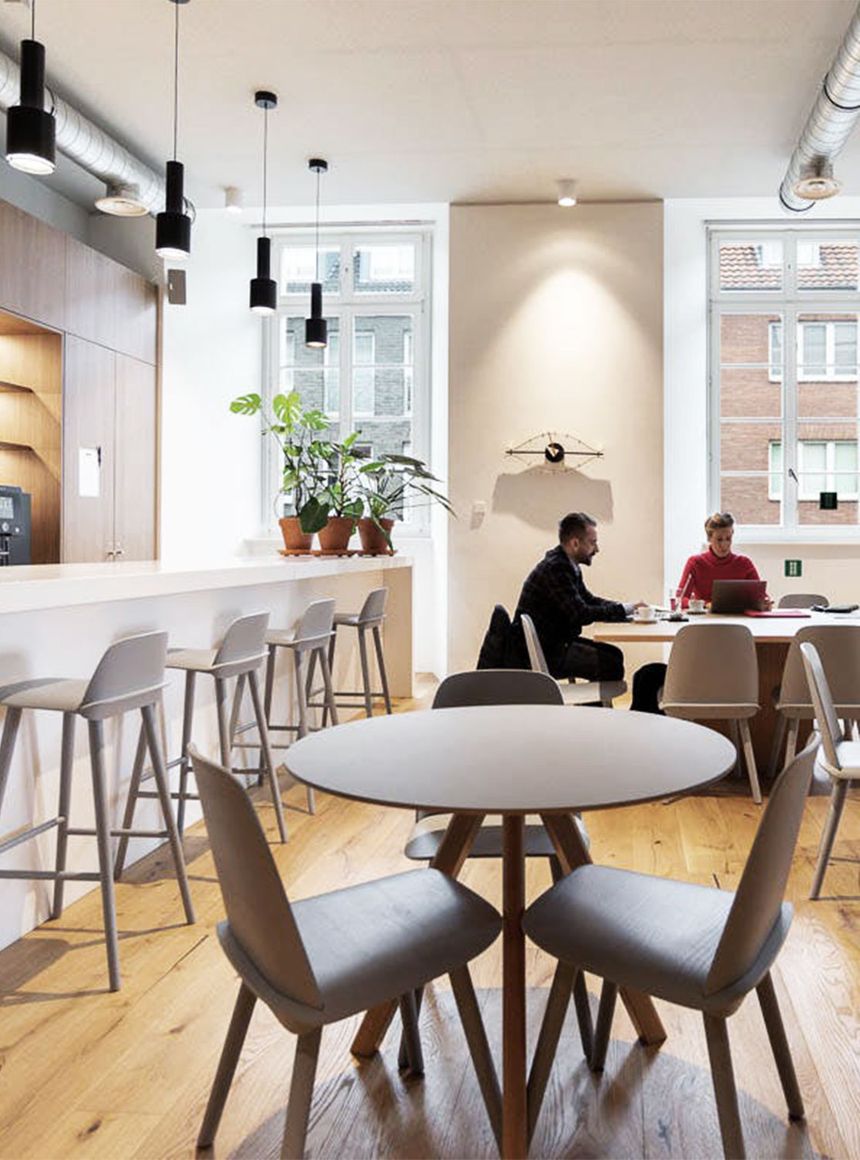 Where we are
We're based on Ratinger Strasse, in the city's Old Town. Think colorful buildings, cobbled streets, and lots of charm. Inside, expect modern yet relaxed design, floor-to-ceiling windows, and vast communal spaces. And outside? Cafés, craft breweries, and independent shops are yours to enjoy. As is the majestic Rhine riverbank, just a short walk away.
View on map
Hang on, just getting the latest stats...
0 jobs in all categories in all job types