This is how we roll
From the art on our walls to the names of our meeting rooms to our favorite playlists, Motown is everywhere in our office. Well, we are in Detroit.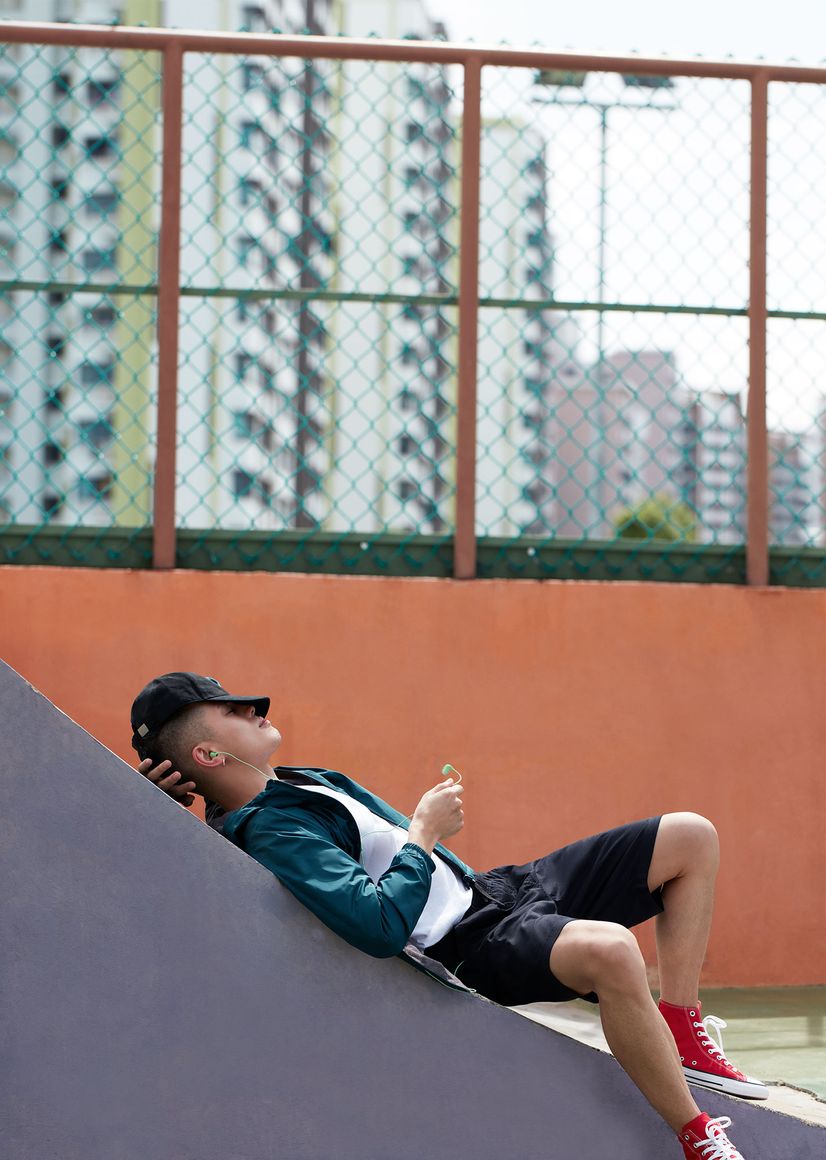 Where we are
We're based in Birmingham, a Detroit suburb and a city in its own right. As one of Spotify's smaller offices, you'll get to know our names, our jams, and the best lunch spots very quickly. And if you like sweet treats, you'll be in good company. Our office is above one of the best cupcake and donut shops in the whole of Michigan. Period.
View on map
Hang on, just getting the latest stats...
0 jobs in all categories in all job types