This is how we roll
With its laid-back charm and low-key creative vibes, Copenhagen deserves its title as the happiest city in the world. And then some.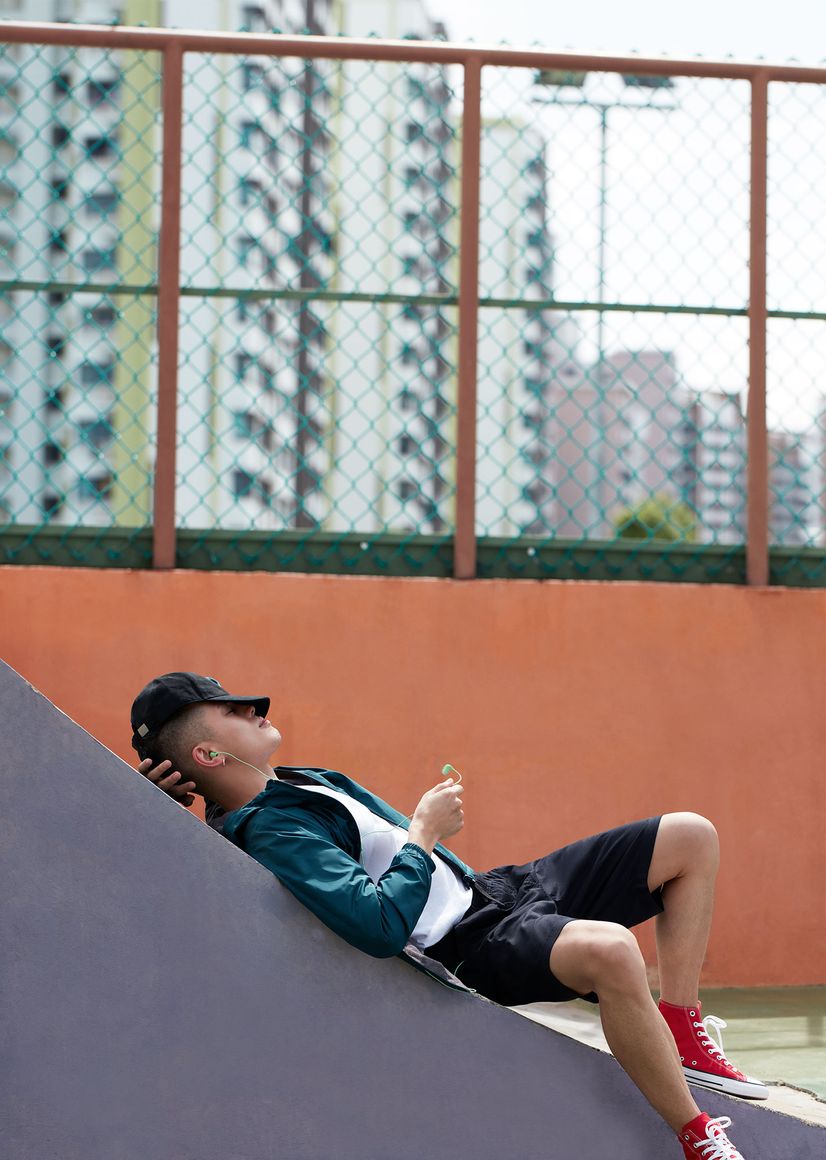 Where we are
We're based on Vestergade, in a newly-renovated office right in the center of the city. Think pastel-colored buildings, cobbles, and lots of character. When we're not hanging out at the office, we're out enjoying all Copenhagen has to offer. Cozy bars and cafés, world-class restaurants, independent shops, and the all-important sauna culture – we've really got it all.
View on map
Hang on, just getting the latest stats...
0 jobs in all categories in all job types