This is how we roll
Our own slice of Silicon Fen, Cambridge is our customer service hub for the UK and Ireland.
Spaces we love
We've taken our love of office Ping Pong to the next level, hosting tournaments a few times a year. You'll often find us playing a quick game - or three - on the office consoles come break time too.
Things we do
We're big on our social events here. Cinema trips. Paintballing. Go-karting. Obstacle courses. Sports day. We've done it all. And when we want to unwind, we join in with group yoga and pilates classes onsite.
Places we go
If you like the idea of punting along the River Cam on your lunch break, you'll be in good company. Our yearly pass for this is well-loved and well used. We rarely say no to a walk around the Botanical Gardens either, our favorite green space just a few minutes from the office.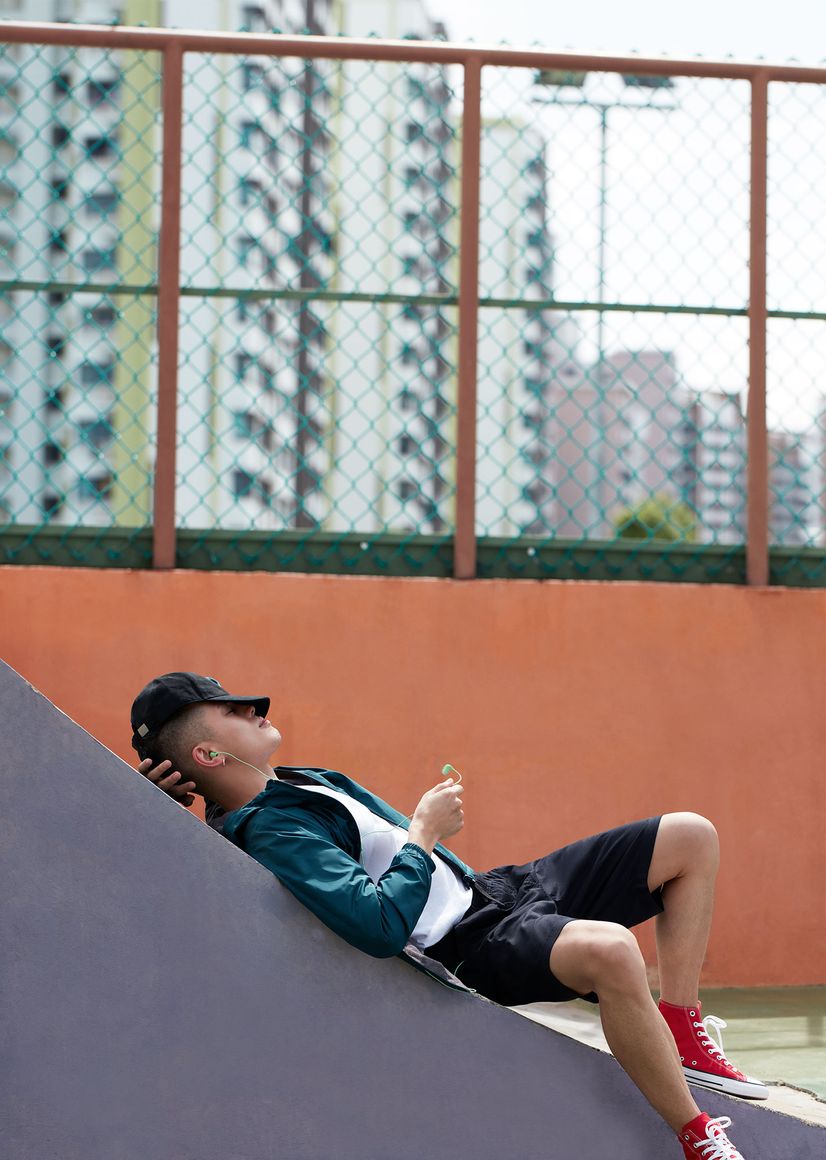 Where we are
We're well-placed to enjoy all this city of history and innovation has to offer. Cobbles and character - we've got it - plus plenty of creative and cultural spaces too. And when you want to hit the shops, make sure you bring your employee discount card.
View on map
Hang on, just getting the latest stats...
0 jobs in all categories in all job types