This is how we roll
With its start-up credentials and laid-back way of life, Barcelona is fast becoming Europe's favorite tech hub. And we're right in the center of it all.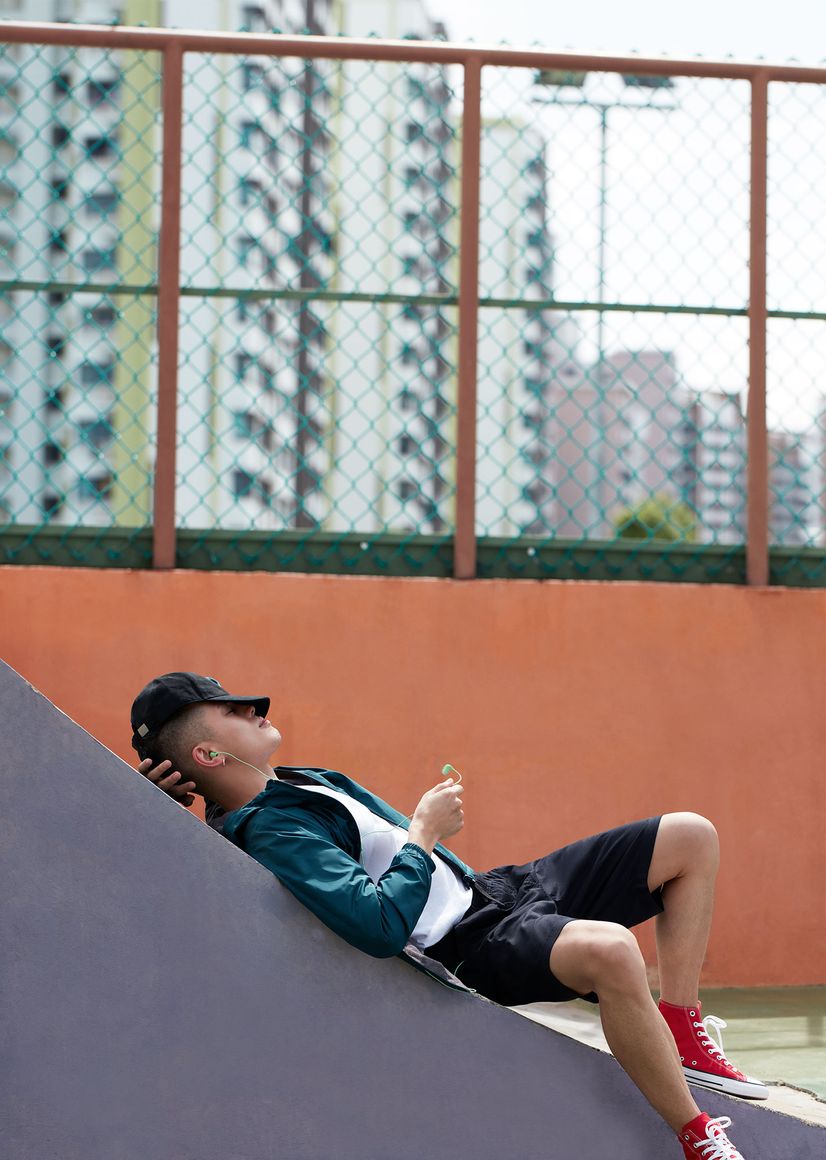 Where we are
We're based in Madrid's historic Salamanca neighborhood. Think quiet streets, grand tree-lined avenues, and even grander buildings. Inside, we've got plenty of space to create, collaborate, and feel inspired. And outside? There's all of Spain's majestic capital city to explore.
View on map
Hang on, just getting the latest stats...
0 jobs in all categories in all job types