Shaping a world we want to live in
We're in a privileged position. We have the influence to make a real impact. And we're using it to shape a better future for society.
As a global brand, we impact the world, our industry, and our listeners every single day. And influence comes with responsibility. We're choosing to show up for society, act with purpose and use our platform for good. We want to help shape a world that is welcoming for people of all backgrounds and identities, that centers justice and equity in everything we do and brings wellness and joy to all.
We believe in the power of our people and our platform to drive meaningful social change.
184
markets we're available
406 M
monthly active users
180 M
number of subscribers
People drive change
Through what they purchase, how they vote, and most importantly, what they say and share. Our media responsibility work empowers people to drive social change. To use our platform to uplift marginalized voices and amplify important causes. To educate and motivate. To get behind the big social issues and raise awareness of the solutions.
As a leader in responsible and impactful storytelling, we're advising our creators and partners on how they can achieve ambitious social goals – pushing culture, acceptance and truth forward.
Stories change people
The stories we tell can move culture forwards, or set it back. We're supercharging social change through storytelling, building close relationships with best-in-class nonprofits and internal teams around the topic of representation. We've hosted summits and training sessions, advised on podcasts and brand campaigns, responded to urgent cultural moments, and more. Most recently, our work with partners HeadCount, BallotReady, Election Protection Hotline and Civic Alliance contributed to historic youth turnout at the 2020 US election.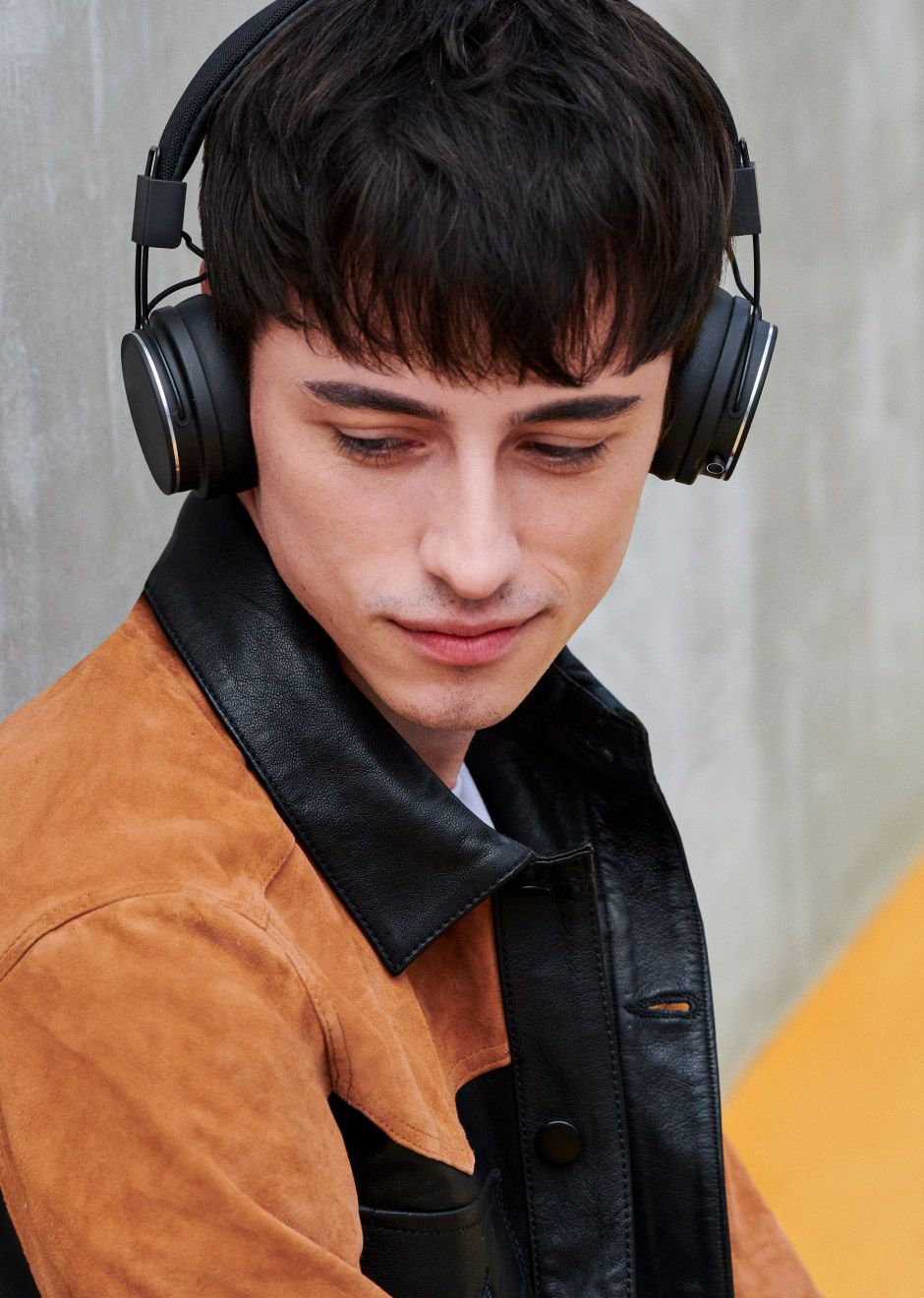 Our platform is powerful, and we're using it to amplify the voices, stories and cultures of marginalized and underrepresented communities around the world.
Equity in sound
We're driving equity on our platform by spotlighting underrepresented artists and creators and ensuring their content is easy for our listeners to discover. We're also investing in uplift programs like Sound Up – our global initiative providing education, workshops and support for aspiring podcasters.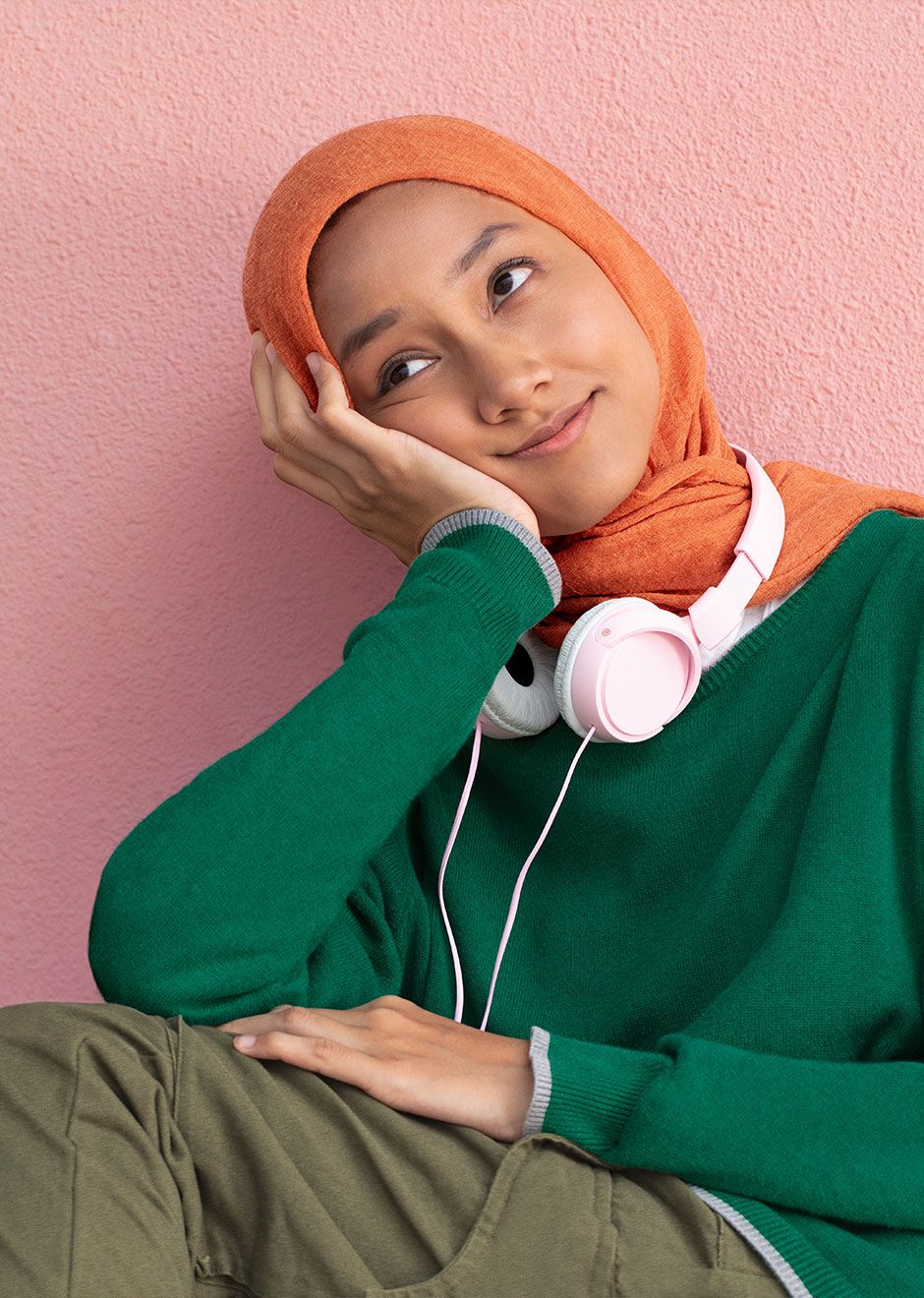 Our work here is never done. But we're proud of what we've launched with our artists and creators so far.
We're not just waiting for change to happen. We're taking urgent action to help address the biggest issues facing society today.
$10 M
donated to racial equity orgs
"
We have the power and responsibility to make the world a better place and we hold ourselves accountable to that everyday.
20
partnerships providing COVID financial relief to the music community
$20 M
donated to global orgs supporting creators financially impacted by COVID
The whole story
We act in a socially responsible way, not just because it's the right thing to do, but because our creators, listeners, and people expect it. Read more about where we are and where we're going in our annual Sustainability, Equity & impact report.