Standing up and speaking out
We're working side by side with our Black community to help eradicate racial inequality and injustice.
As a company, we're collaborating across continents to drive systemic change for racial equality. We've accelerated our roadmap in response to the more recent trauma, injustices and pain experienced by the Black community, implementing a 5* strategy to advance our racial equity and anti-racism efforts, both internally and on our platform.
We don't simply want to reflect the world around us, we want to do better than what the world is currently showing us. With the power of our platform and brand, the commitment to our values and a unified mission, we hope to build trust and help to create and uphold a promising future for all Black people.
We created our approach together with BLK, our employee resource group for Black band members.
Increasing Black representation
Black employees currently make up 7.1% of our band members in the US. Our goal is to increase that figure to 14% by the end of 2023, with an emphasis on director-level roles and above.
We have implemented strategic hiring initiatives that elevate Black professionals and emerging talent, and are working to create or expand programs like the Aspiring Marketing Professionals (AMP) program, The Opening Act, our Engineering rotational program, and Sound Up! and HBCU initiatives.
We're also increasing our efforts to retain Black employees and provide them with the tools for growth to more senior-level positions. And we recently expanded our Diversity, Inclusion & Belonging team to ensure we have the right people in place to further our mission of supporting Black employees.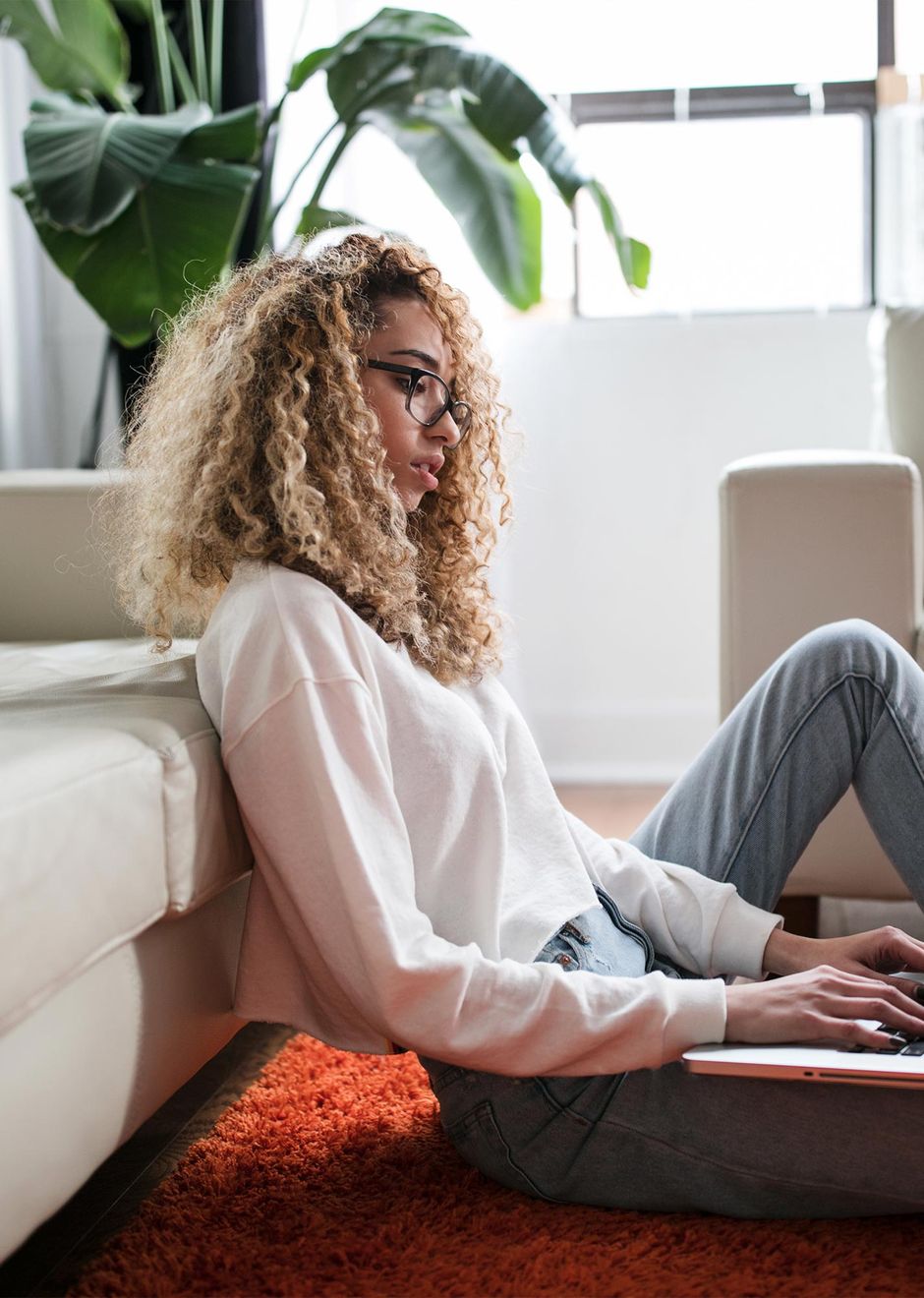 Donations and fundraising
We're matching up to $10 million in financial donations made by our employees to organizations focused on accelerating meaningful change in the fight against racism, injustice and equality. Over 300 organizations have benefited so far.
We're also supporting Black artists through virtual concerts and benefits, charity musical releases and more, through Fans First and social-impact messages. And we've empowered relevant organizations and artists with pro bono advertising and $1 million in ad credit.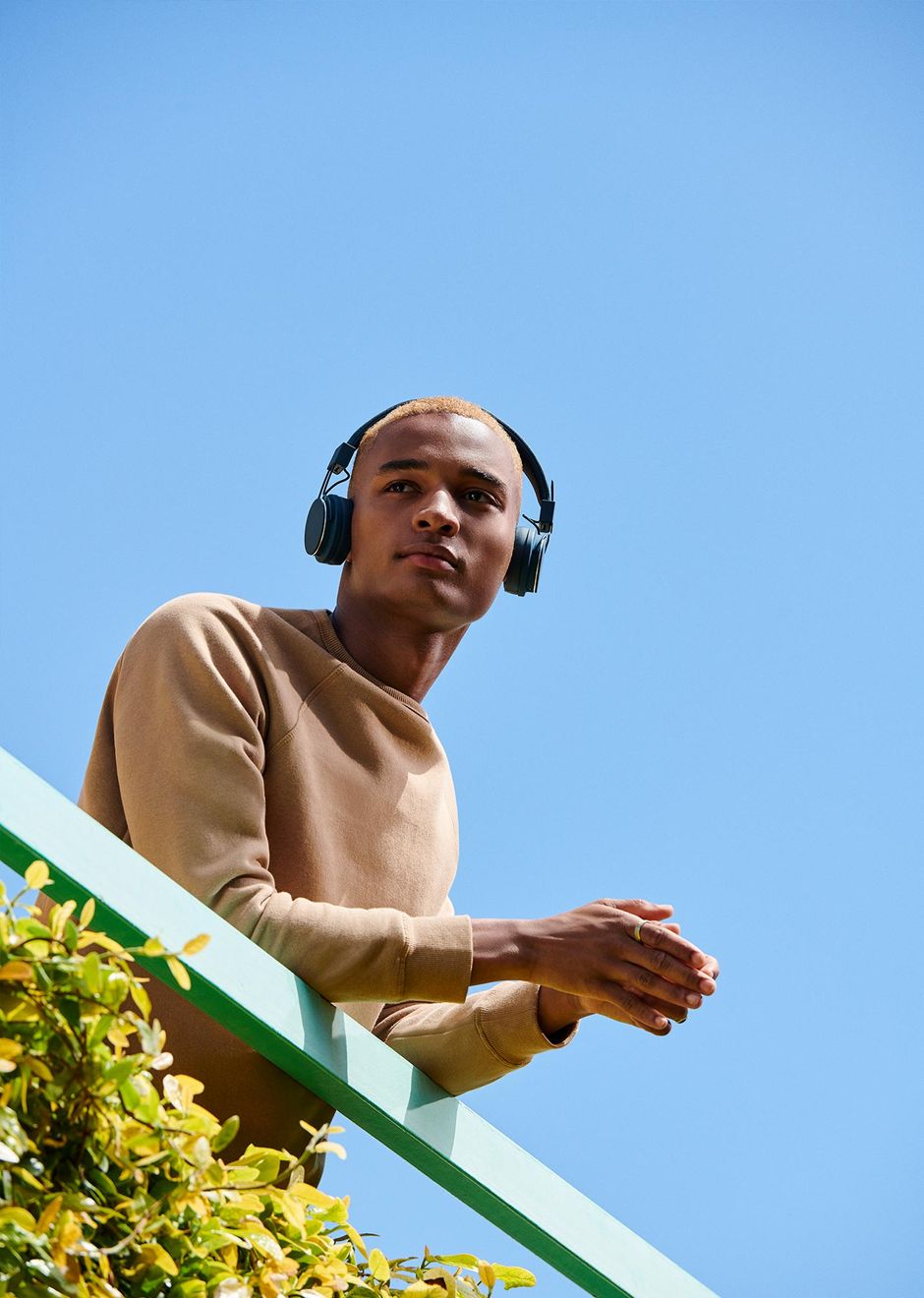 From grassroots to government
In the US, we're actively monitoring legislative reform at federal, state and local levels, seeking opportunities to advocate for positive legislative changes. To date, we've supported efforts in California, New York state and Congress. And we led the push for the Internet Association to release a racial justice and reform proposal and reaffirm their commitment to diversity and inclusion. To keep the momentum going post-2020 election, we're also sponsoring a legislative tracker that will monitor all kinds of legislative reform in all 50 states.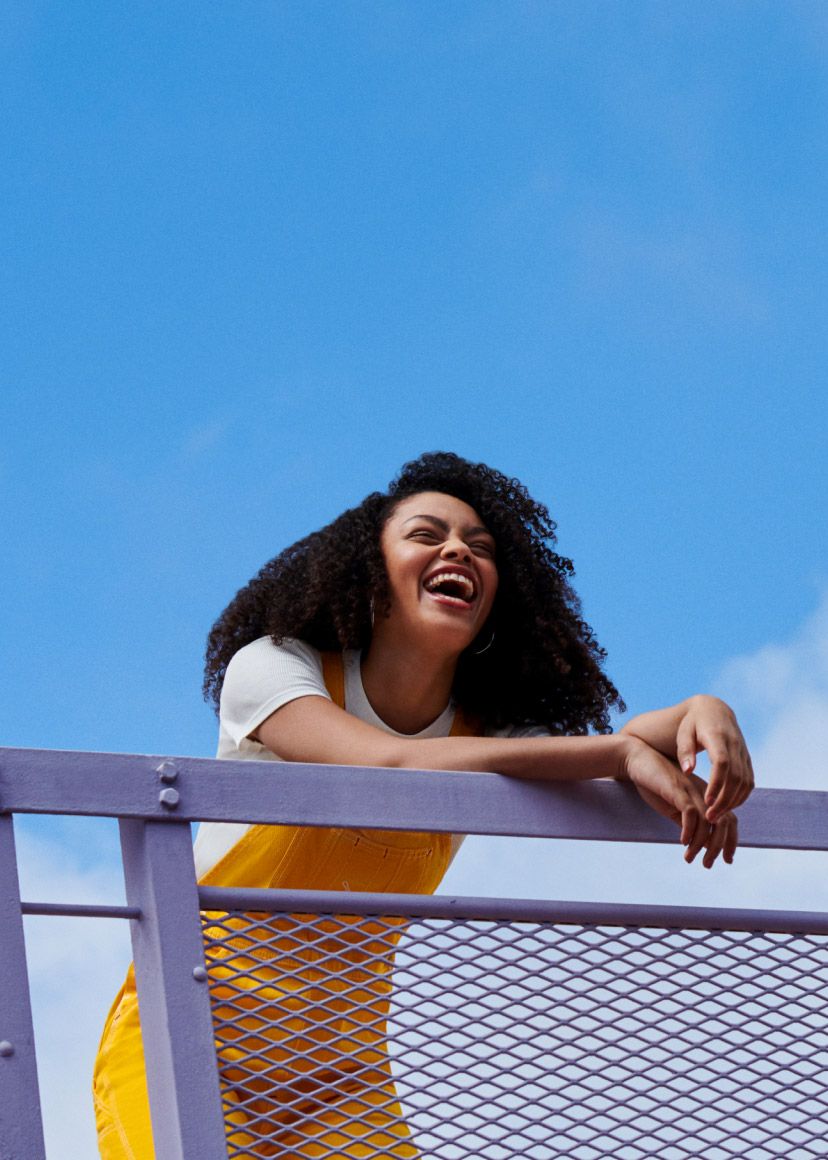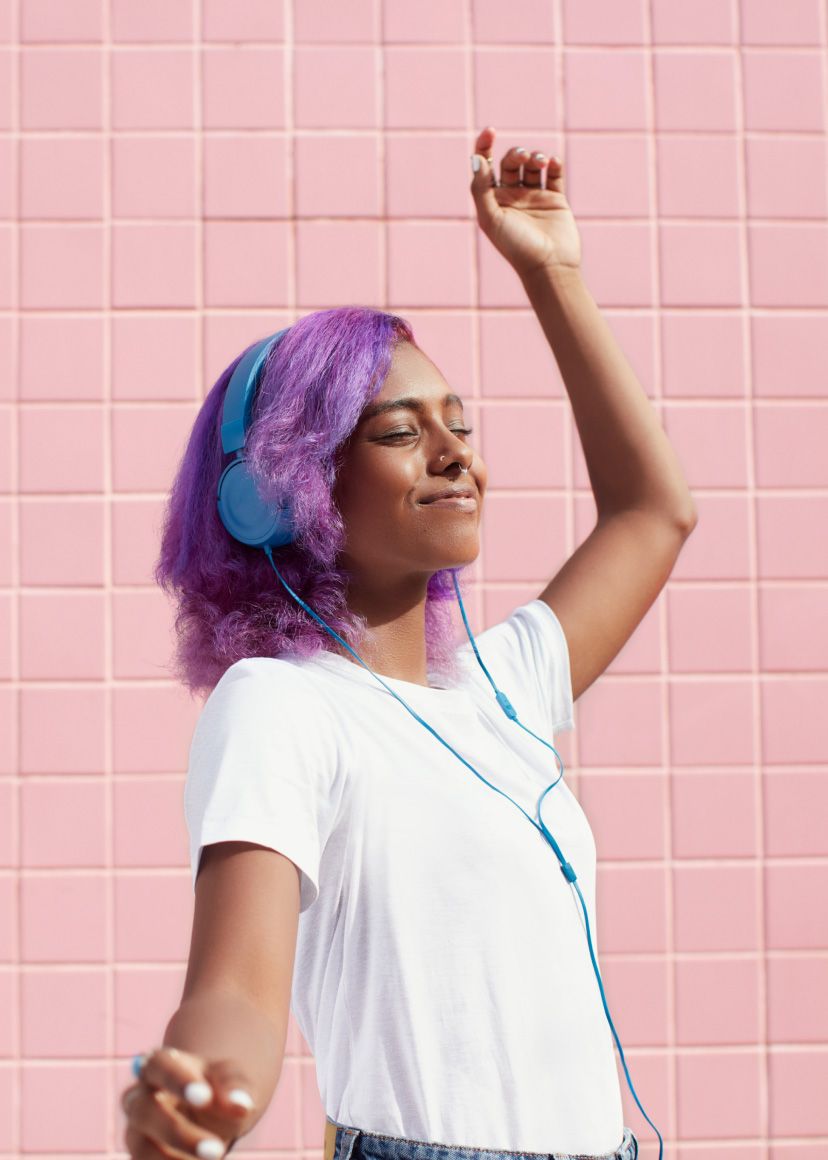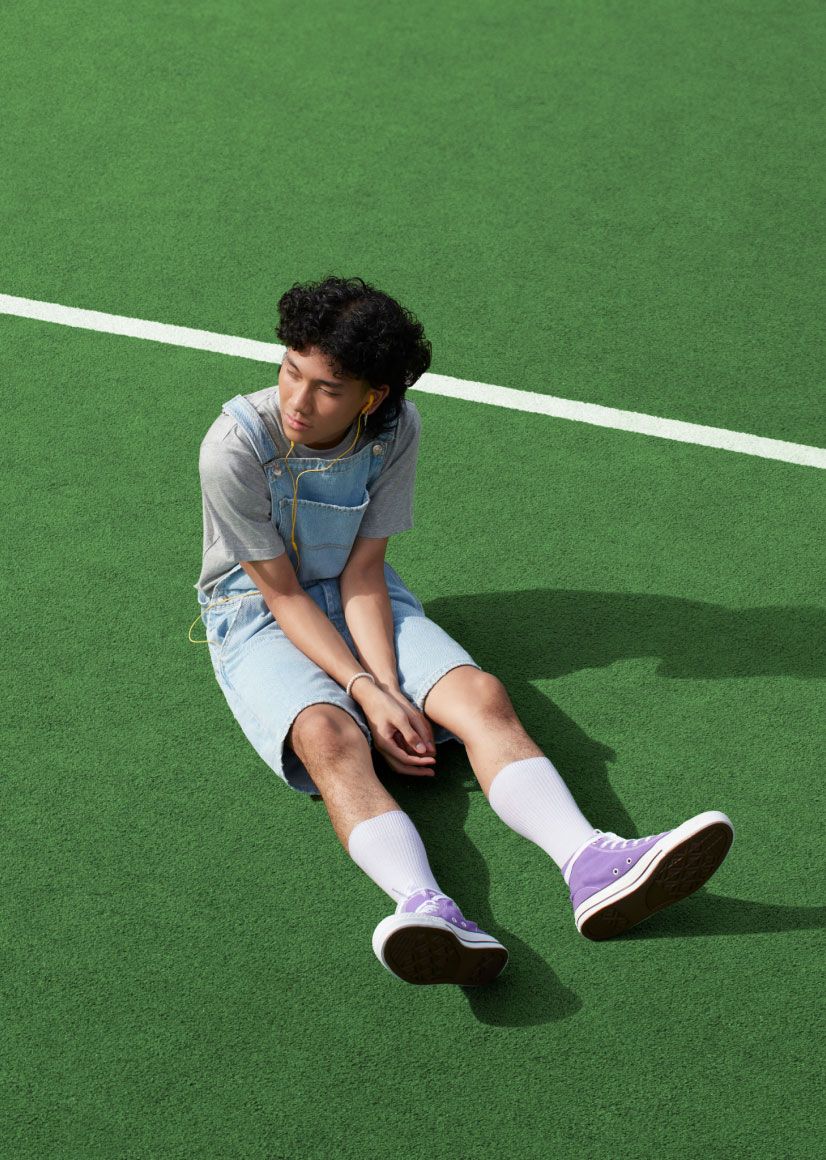 Through creators and content
As the world's largest audio streaming platform, Spotify has a unique opportunity to connect Black artists and creators to more fans around the world. And we're here to make the most of it. Launched in 2018, Black History Is Now celebrates Black artists and culture through initiatives on and off the platform. Today, we're expanding our offering with dedicated resources, budget, headcount and more to ensure an always-on content stream.
To further amplify the voices of the Black creator community, we're also investing our resources in creating a new umbrella brand that will highlight artists and podcasters. And we're continuing to increase support - on our platform and across the world - for Black creative talent.
Accelerating a diverse culture
Our mission is to unlock the potential of human creativity by accelerating a diverse culture where everyone belongs. We're driving accountability and behavioral change to get us there.
Being better allies
To inform and educate, we're hosting a quarterly speaking series and TED-style talks from external practitioners. People like Lovette Jallow, Erika Alexander and Ben Arnon have all contributed. We're also providing training that focuses on issues like inclusivity and allyship, both critical to the development process.
There's ongoing support for our strong collective of employee resource groups that advocate for and influence change across the business. We're continuing to analyze any pay gaps for employees from underrepresented groups and what's more, we're committed to adjusting compensation levels, if necessary.
To celebrate and amplify Black culture within our own culture, we made Juneteenth a permanent holiday for all US-based employees and encouraged all band members to observe Black Out Tuesday as a time to reflect and educate themselves. And we're also encouraging everyone to get involved with the movement around the world - whether that's volunteering or donating.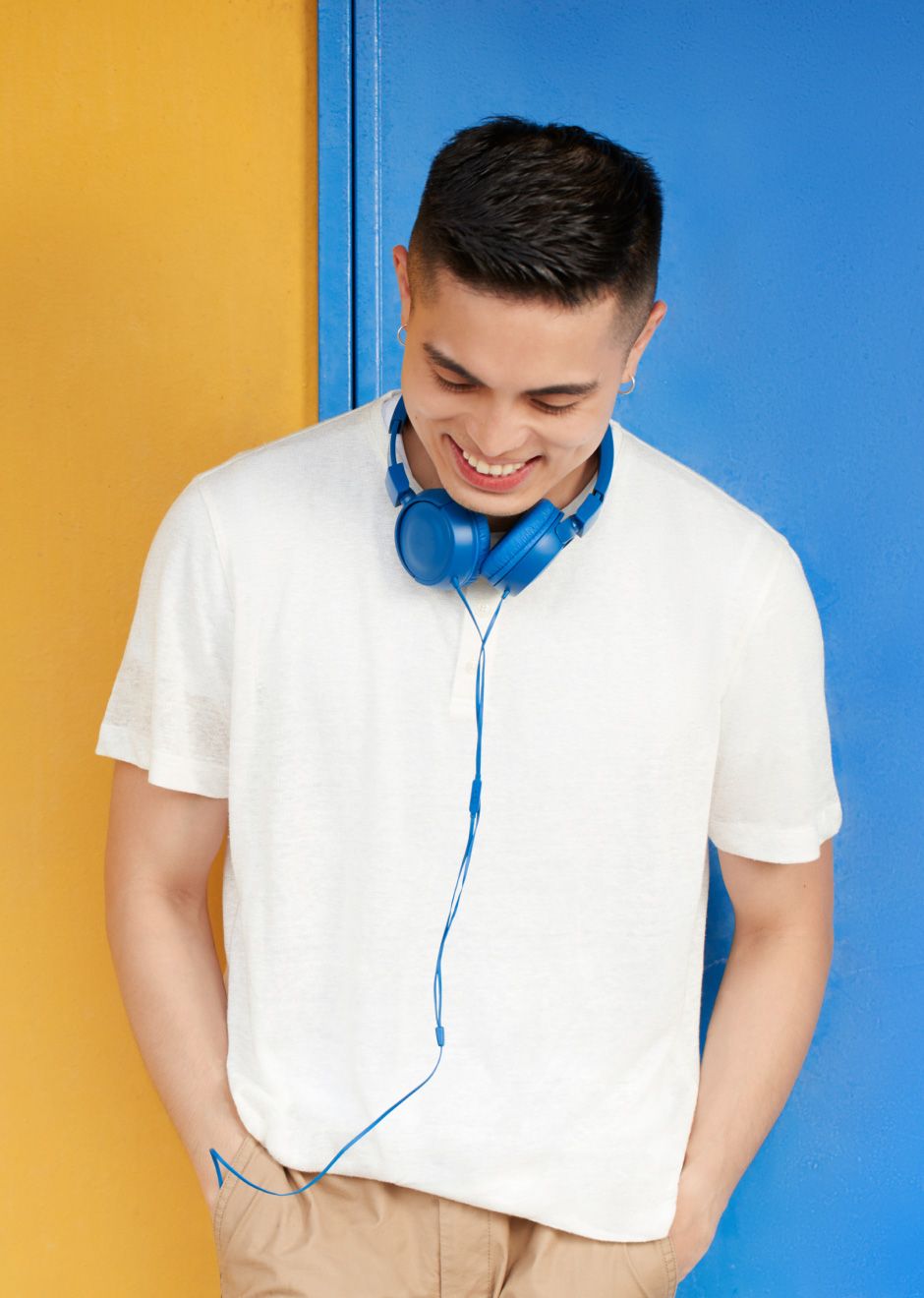 It's about equity for all
Through all of our work on belonging, we aim to reduce the barriers that prevent everyone from moving ahead and being their best. We recognize that a one-size-fits-all approach does not, in reality, create a fairer system and that different tactics are sometimes needed to support different groups. And that regardless of what role we do, we all play a part in creating equity for all.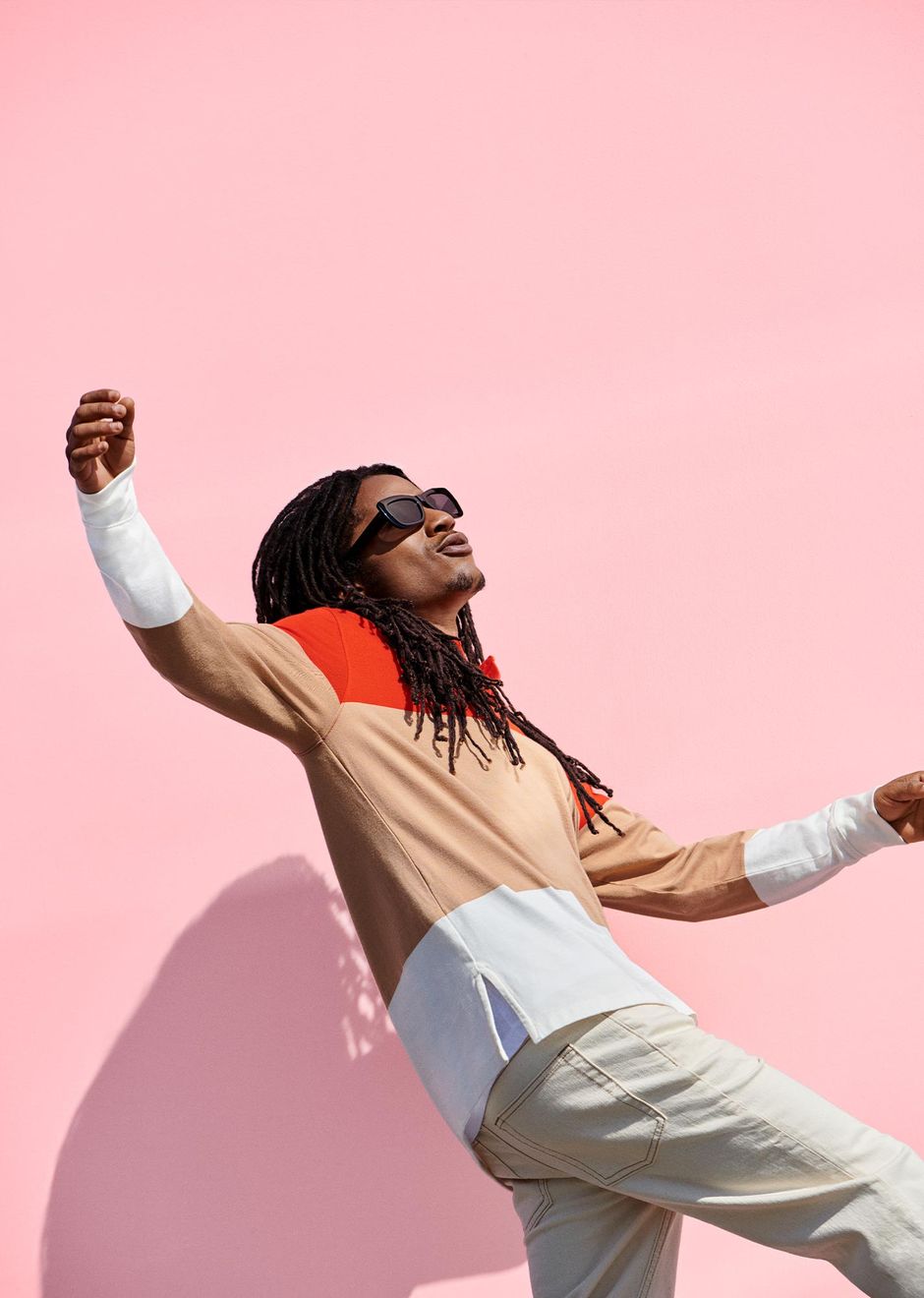 The whole story
We act in a socially responsible way, not just because it's the right thing to do, but because our creators, listeners, and people expect it. Read more about where we are and where we're going in our annual Sustainability, Equity & impact report.