Hey, it's okay not to be okay
We believe that sharing heals. By talking about mental health, and being open about our experiences, we can create a culture where no one suffers in silence.
If someone's not well in life, they're unlikely to be well at work. And vice versa. We don't want our people to hide behind a happy face – we want our culture to be a place where everyone feels like they can tell their manager and their team if they're not okay. And get the support they need, without judgment.
In 2018, we launched Heart & Soul, our global mental health initiative. Through it, we're working to create a safe stigma-free environment that is open and caring about mental health issues. We believe that everyone's experiences of mental health - from illness to wellbeing - should be welcomed, respected, and championed. Heart & Soul is how we're making this happen.
No matter what experiences you bring with you, the challenges you have gone through or will go through, we want you to belong at Spotify. You should never hide parts of yourself to fit in.
We aim to do three things: raise awareness and remove stigma, provide proactive self-care and professional support, and normalize the conversation surrounding mental health. We believe all three need to happen at the same time to make a meaningful impact on our culture and our people.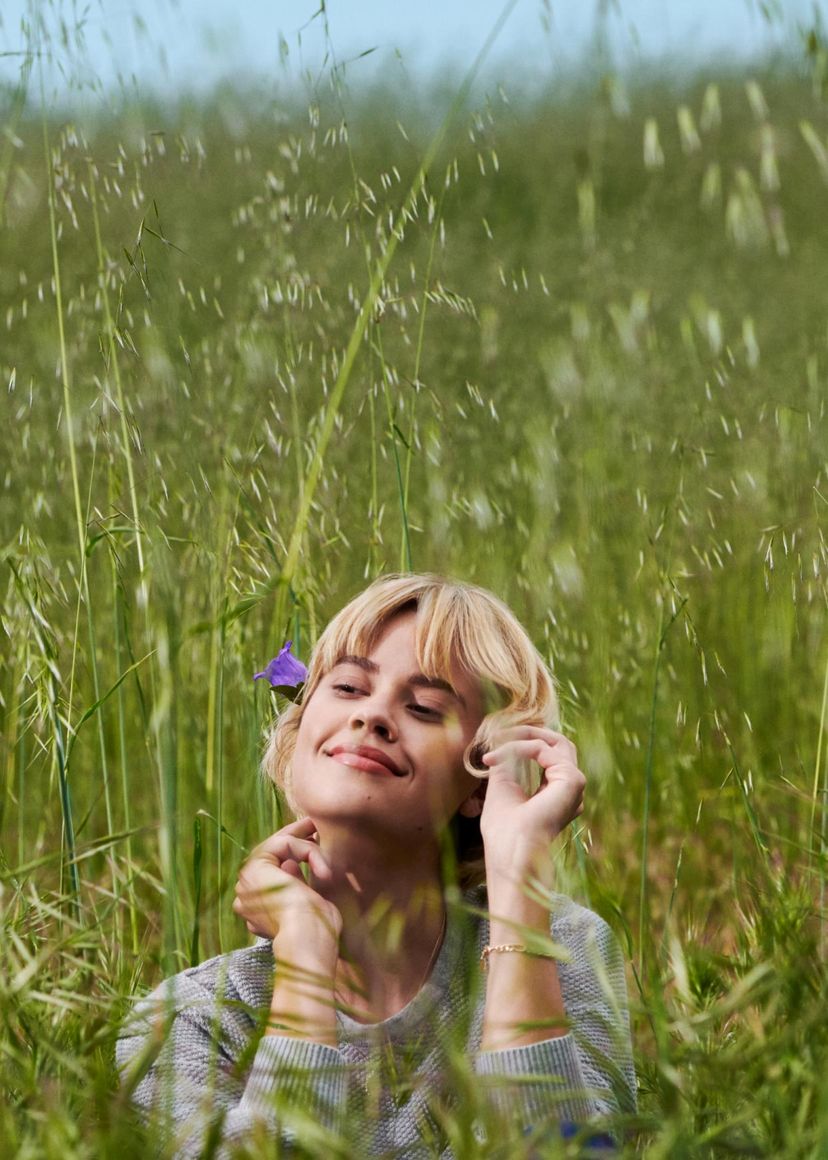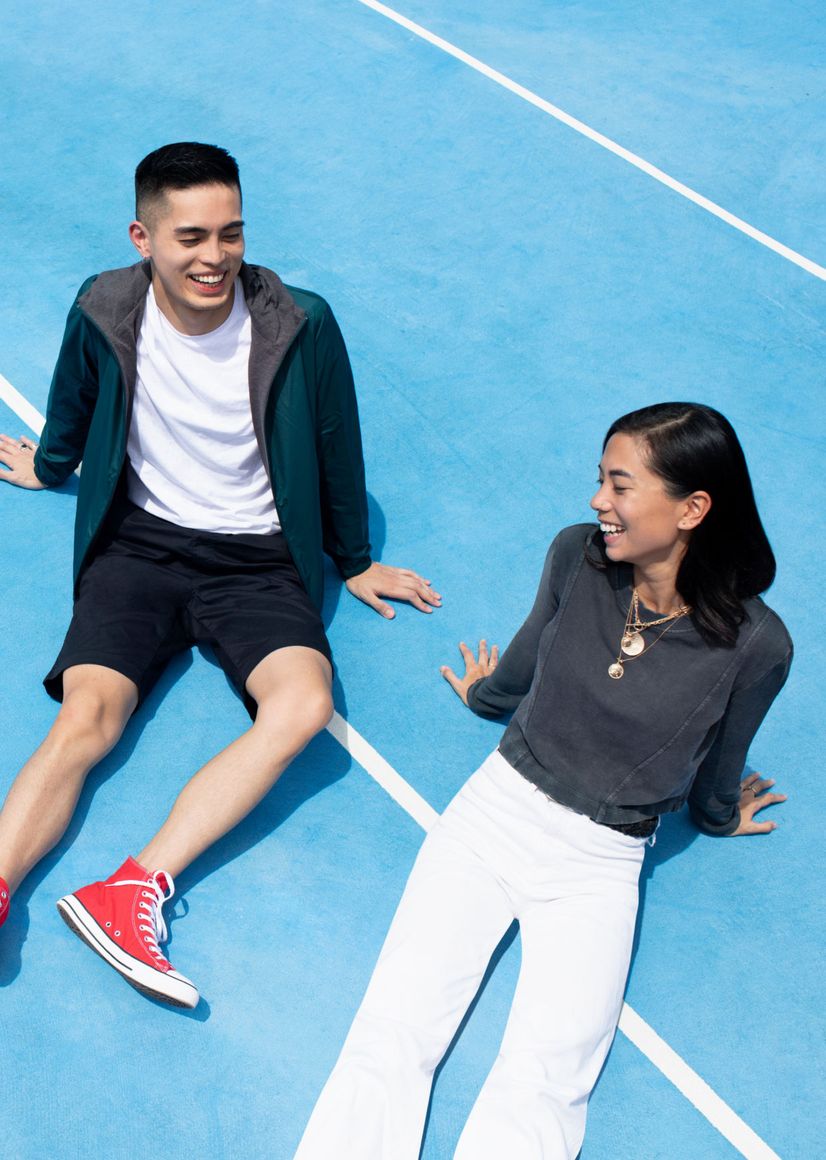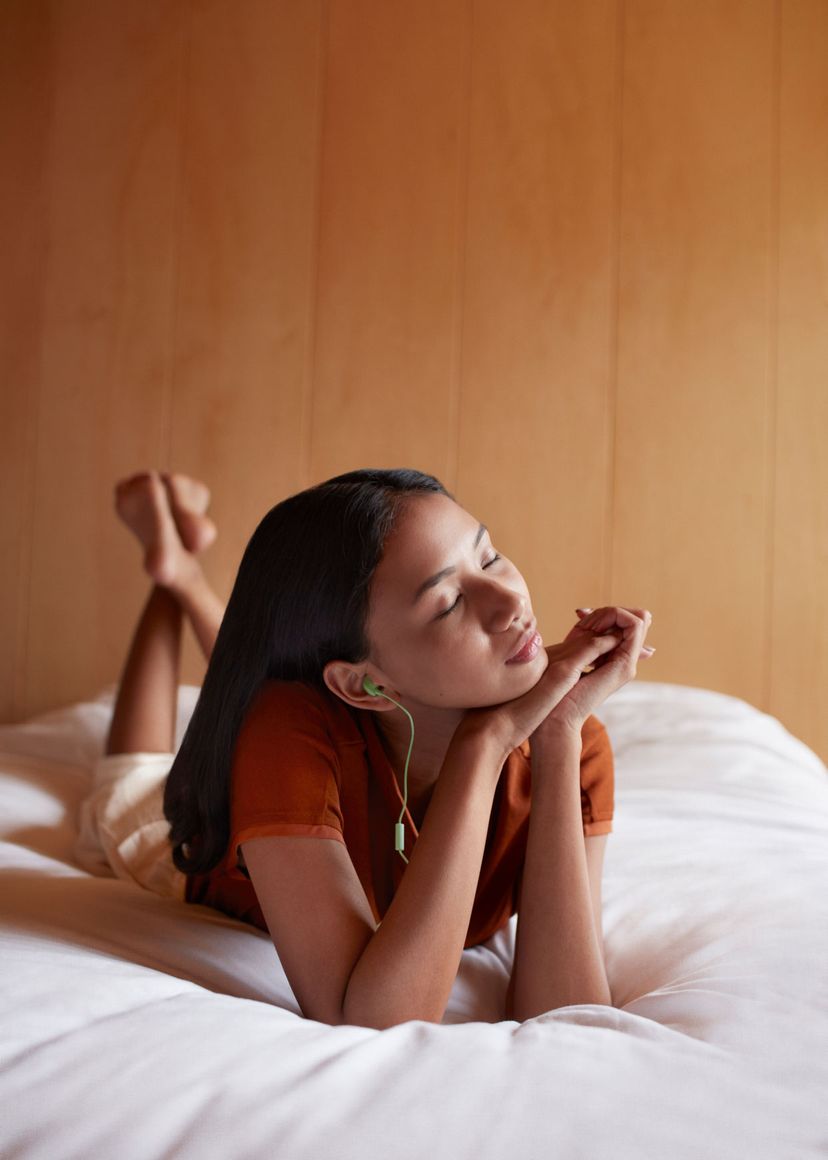 We don't think of mental health as a lone event on the calendar, something to shine a spotlight on for a few days and forget about for the rest of the year. So whilst we do actively participate in global awareness drives, we do so much more under our own steam. We provide the resources that allow our people to nurture their mental health in their own way and give them the support they need to reach a state of wellbeing that works for them.
Mental health is for everyone, but it's not one-size-fits-all. Here are all the ways we help.
The whole story
We act in a socially responsible way, not just because it's the right thing to do, but because our creators, listeners, and people expect it. Read more about where we are and where we're going in our annual Sustainability, Equity & impact report.