We want to be part of the solution
Lowering emissions isn't something we do on the side. It's an integrated part of everyday business.
As Spotify grows, so too does our responsibility. We owe it to society, our listeners and creators to strive for a better future.
Listening to the science
The consequences of climate change are mounting by the day, and we all must work to be a part of the solution. As a streaming service, our impact on the climate isn't always obvious. We exist in the digital space, but ultimately, our business is grounded in the physical world, in our office spaces, our suppliers' data centers, and our listeners' devices.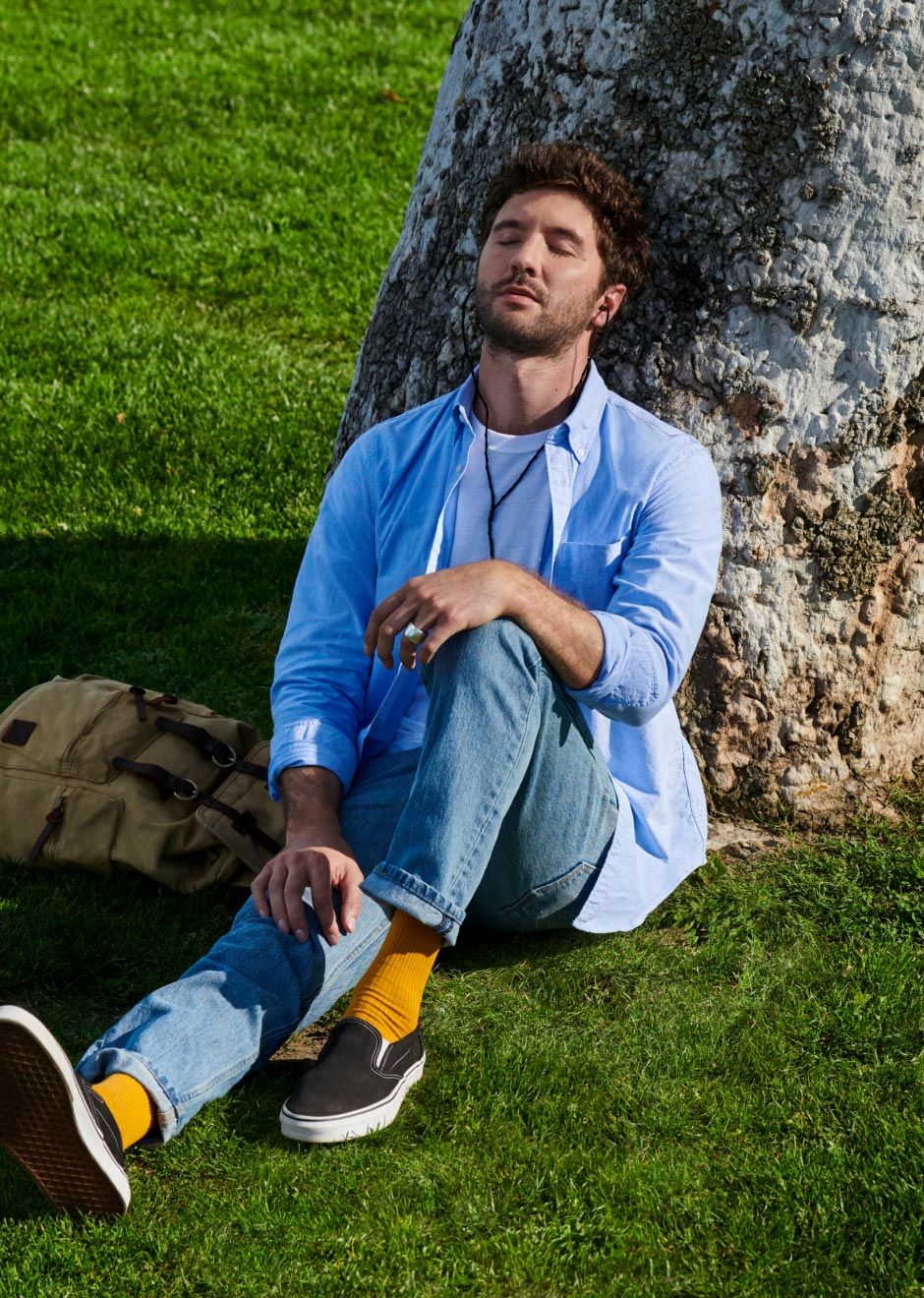 Climate change is something that affects every one of us, no matter where you are or what you listen to.
Changing the tune
Our climate is changing, and in response, society needs to change its behavior. Not only do we have a responsibility to handle our own impact as a business, but we also have the opportunity to use our global reach to raise awareness of the climate crisis.
With a strategy rooted in science, we're methodically reviewing our environmental impact and using our findings to set tangible goals. We're calculating all greenhouse gas (GHG) emissions connected to our business, everything from the electricity we use and the travel we do to our entire value chain. From there, we're identifying where we need to focus our efforts going forward to make an impactful, long-lasting difference to our planet.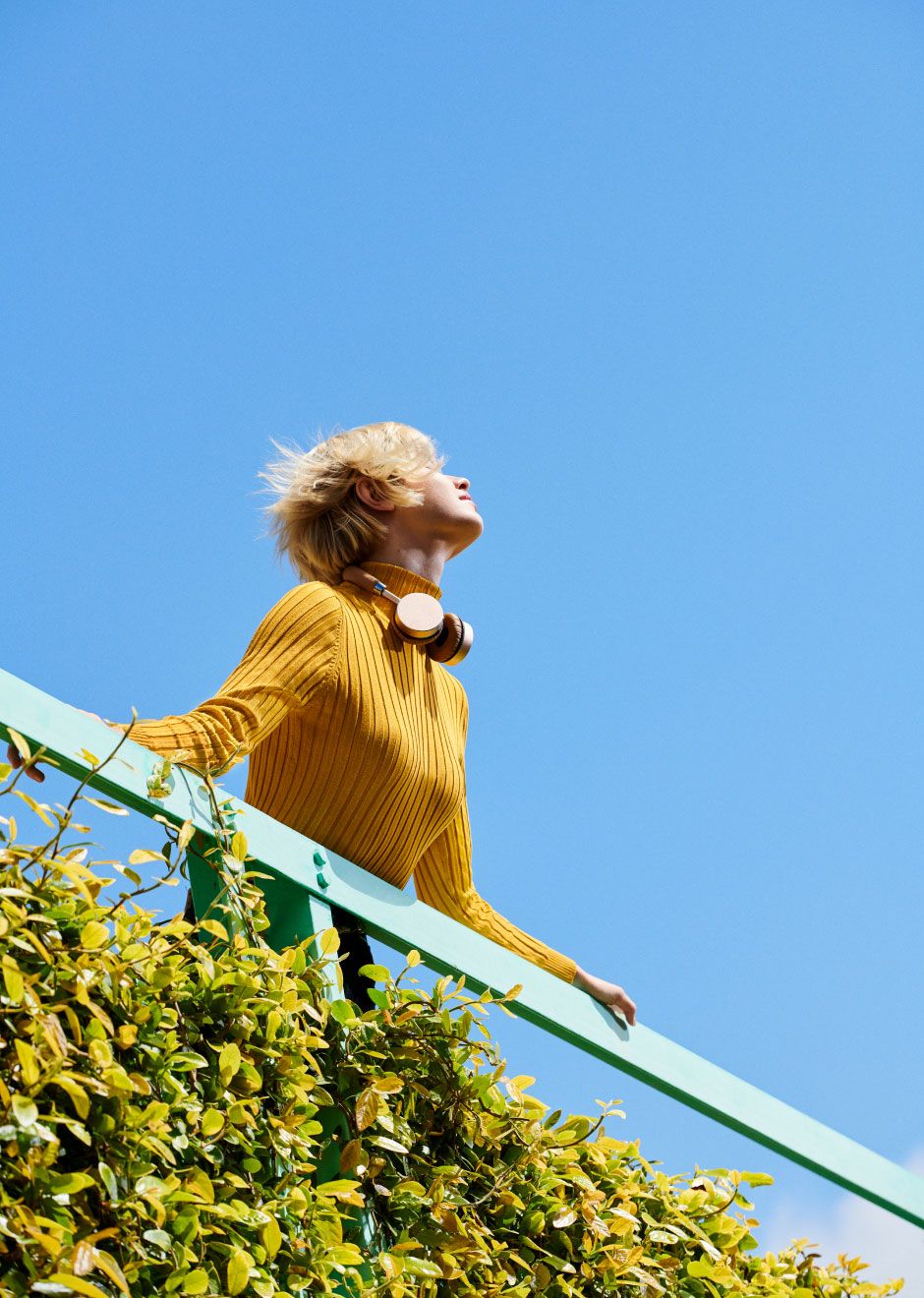 We're using our platform to raise awareness of climate change globally and inspire positive action.
Title:Your Guide to Climate Solutions
"How to Save a Planet" host Dr. Ayana Elizabeth Johnson shares her favorite climate change conversations.
Listen
Title:1,5 Grad
Luisa Neubauer, one of the public faces of the German movement to combat global warming, speaks to leading scientists and activists who explain the ways in which climate change is impacting our world.
Listen
Title:How to Save a Planet
How to Save a Planet is a podcast that asks the big questions: What do we need to do to solve the climate crisis, and how do we get it done?
Listen
We're always looking for ways to reduce our greenhouse gas emissions. Here are the five key areas we're working on.
Title:Suppliers who share our goals
Our biggest source of GHG emissions comes from the goods and services we purchase. We're focused on working and collaborating with like-minded suppliers to reduce emissions in this area.
Title:Audio for good
As a global platform, we have an important role to play in educating our listeners and encouraging action. We also can't ignore the CHG emissions they generate.
Title:Collaborating in new ways
Spotify operates in many markets around the world. And we've got plans to expand into many more. So we're reinventing the way we work globally with flexibility and sustainability in mind.
Title:Making workplaces better places
We have offices in 43 cities around the globe. Whilst their impact on our total emissions is small (around 2% of our GHG emissions in 2020), we're always working to make it smaller.
Title:Taking urgent action
Whilst net zero carbon is where we want to be, and what we're working towards, we know that time is running out and urgent climate action needs to happen right now.
169,000
tonnes CO2e was emitted in 2020, all scopes included
2 original
climate podcasts launched in 2020
"
Our purpose-driven employees, current and future, want to work for a company with exciting opportunities, and one that has a positive impact in the world.
42%
of our GHG emissions come from our listeners' streaming, and we offset all of it
"
We take pride in providing a workplace that truly is sustainable, by delivering services and spaces that help protect our planet.
The whole story
We act in a socially responsible way, not just because it's the right thing to do, but because our creators, listeners, and people expect it. Read more about where we are and where we're going in our annual Sustainability, Equity & impact report.