We want to be part of the solution
Lowering emissions isn't something we do on the side. It's an integrated part of everyday business.
As Spotify grows, so too does our responsibility. We owe it to society, our listeners and creators to strive for a better future.
Listening to the science
The consequences of climate change are mounting by the day, and we all must work to be a part of the solution. As a streaming service, our impact on the climate isn't always obvious. We exist in the digital space, but ultimately, our business is grounded in the physical world, in our office spaces, our suppliers' data centers, and our listeners' devices.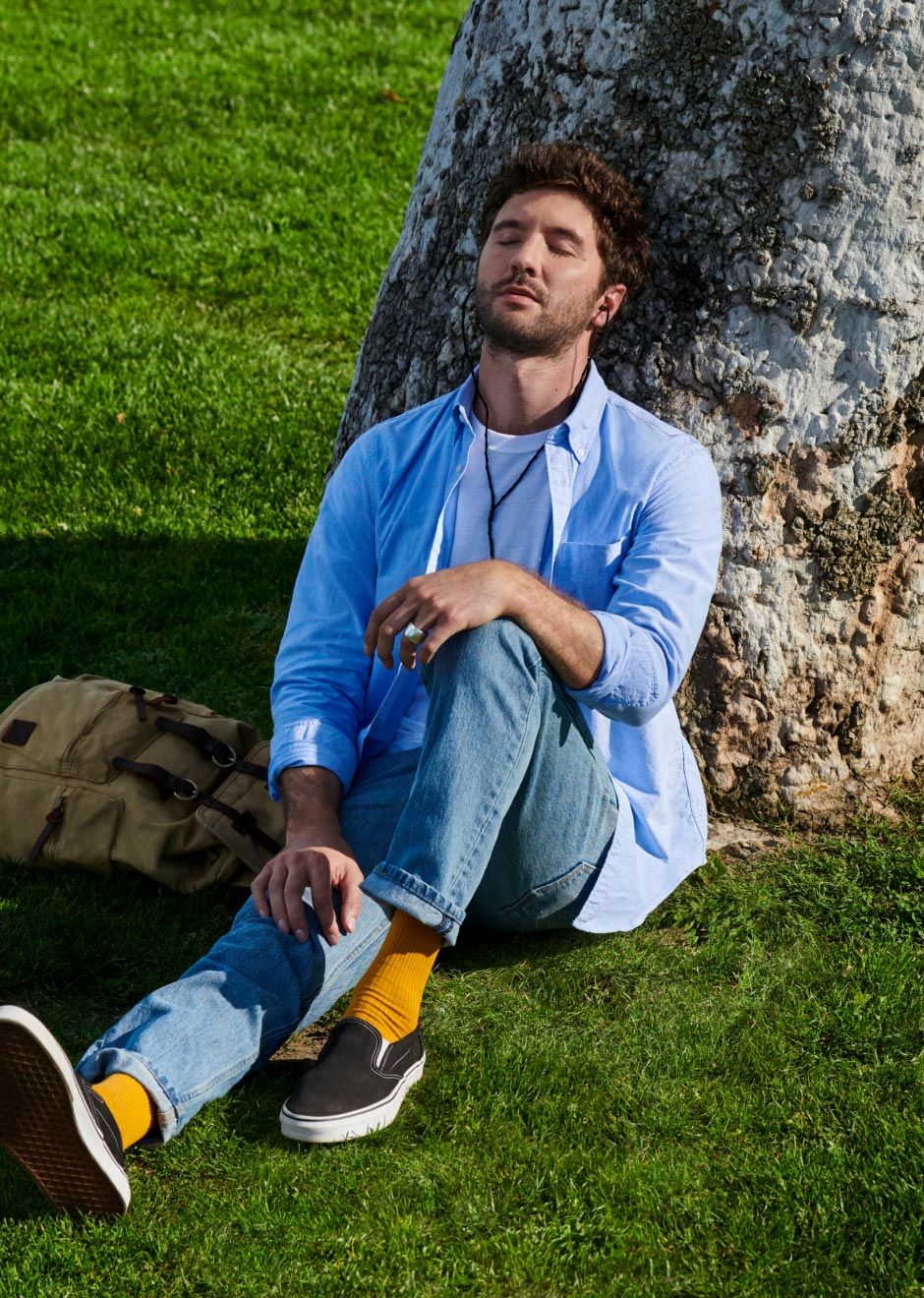 Climate change is something that affects every one of us, no matter where you are or what you listen to.
Changing the tune
Our climate is changing, and in response, society needs to change its behavior. Not only do we have a responsibility to handle our own impact as a business, but we also have the opportunity to use our global reach to raise awareness of the climate crisis.
With a strategy rooted in science, we're methodically reviewing our environmental impact and using our findings to set tangible goals. We're calculating all greenhouse gas (GHG) emissions connected to our business, everything from the electricity we use and the travel we do to our entire value chain. From there, we're identifying where we need to focus our efforts going forward to make an impactful, long-lasting difference to our planet.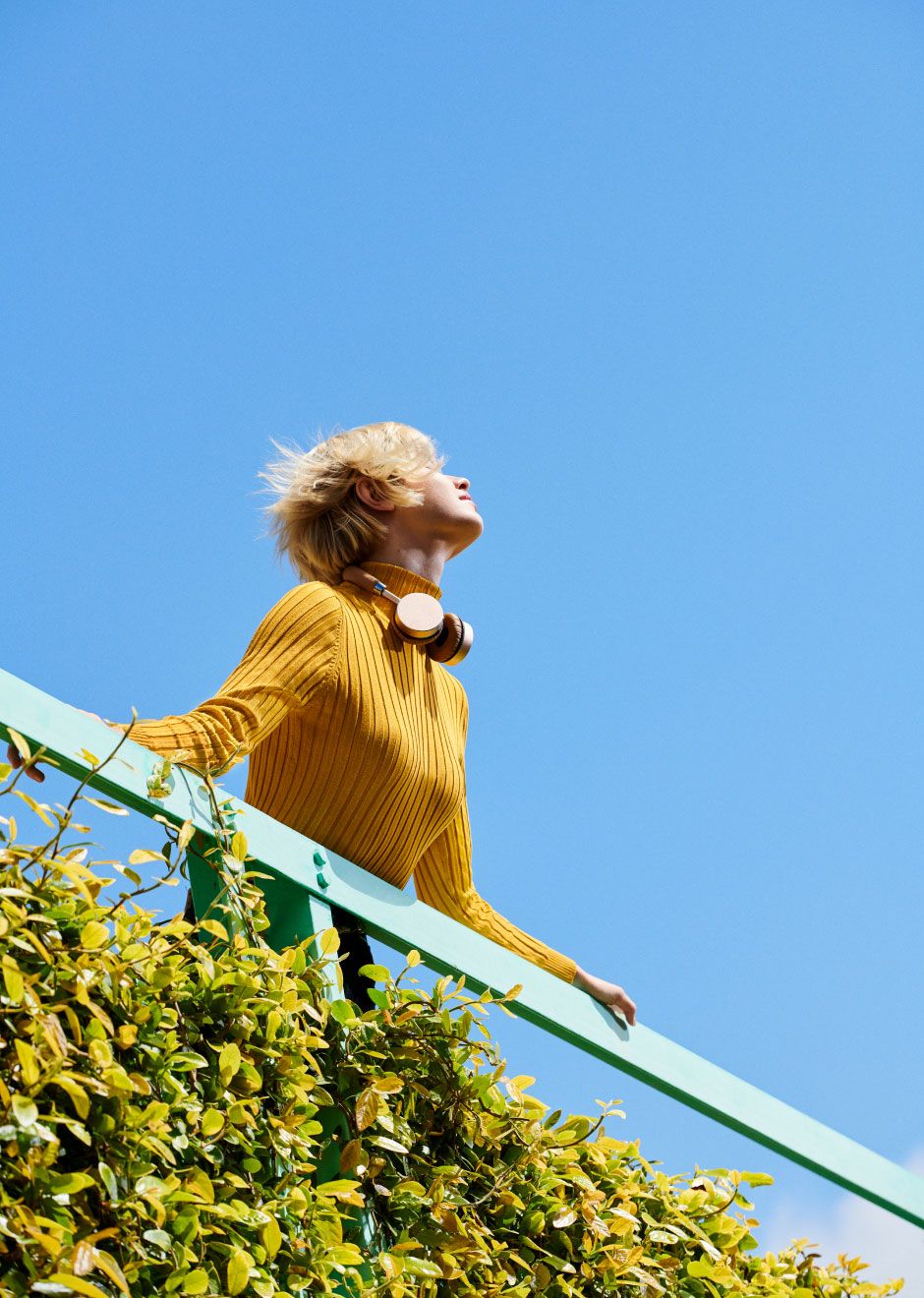 We're using our platform to raise awareness of climate change globally and inspire positive action.
We're always looking for ways to reduce our greenhouse gas emissions. Here are the five key areas we're working on.
353,054
tonnes CO2e was emitted in 2021, all scopes included
2 original
climate podcasts launched in 2020
"
Our purpose-driven employees, current and future, want to work for a company with exciting opportunities, and one that has a positive impact in the world.
42%
of our GHG emissions come from our listeners' streaming, and we offset all of it
Our GHG emissions intensity per employee and monthly active user decreased by around 25% from 2019 to 2020, and it has remained stable from 2020 to 2021. Our target is to reach net zero GHG emissions within the next decade.
"
We take pride in providing a workplace that truly is sustainable, by delivering services and spaces that help protect our planet.
The whole story
We act in a socially responsible way, not just because it's the right thing to do, but because our creators, listeners, and people expect it. Read more about where we are and where we're going in our annual Sustainability, Equity & impact report.