We're a platform with purpose
We're showing up for people and the planet, using our platform to drive meaningful change where it matters most.
184
markets we're available
406 M
monthly active users
180 M
number of subscribers
We're busy building a safe, inclusive environment where everyone can thrive.
Self-development can't happen without self-care. That's why we're working hard to create a culture where we look after ourselves and each other. A place where you can be yourself and feel accepted, no matter what you're going through.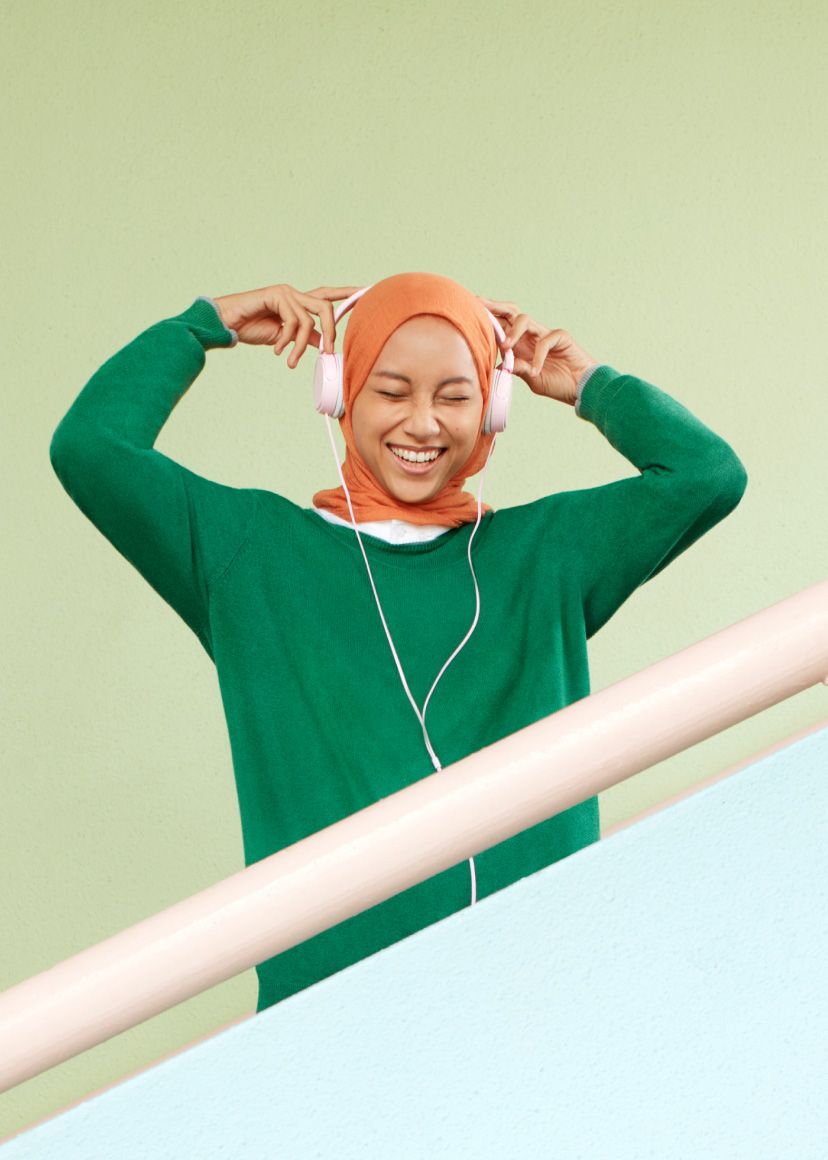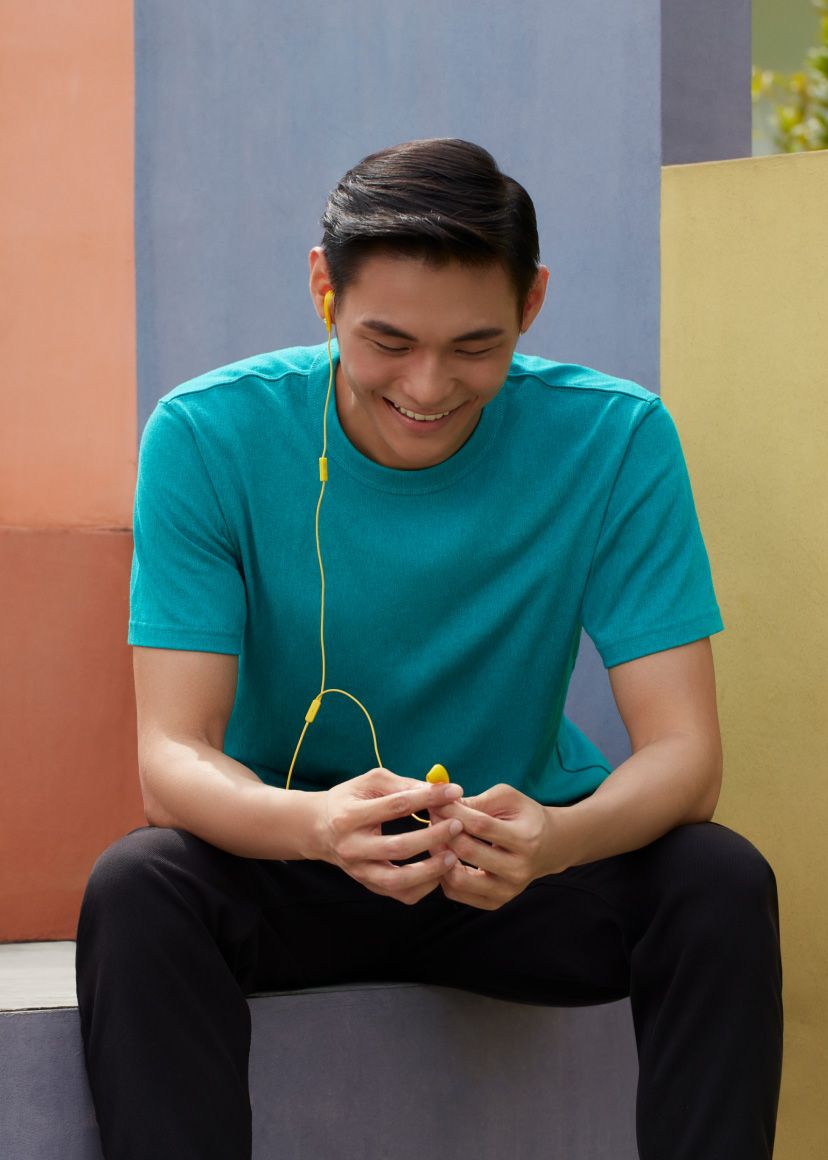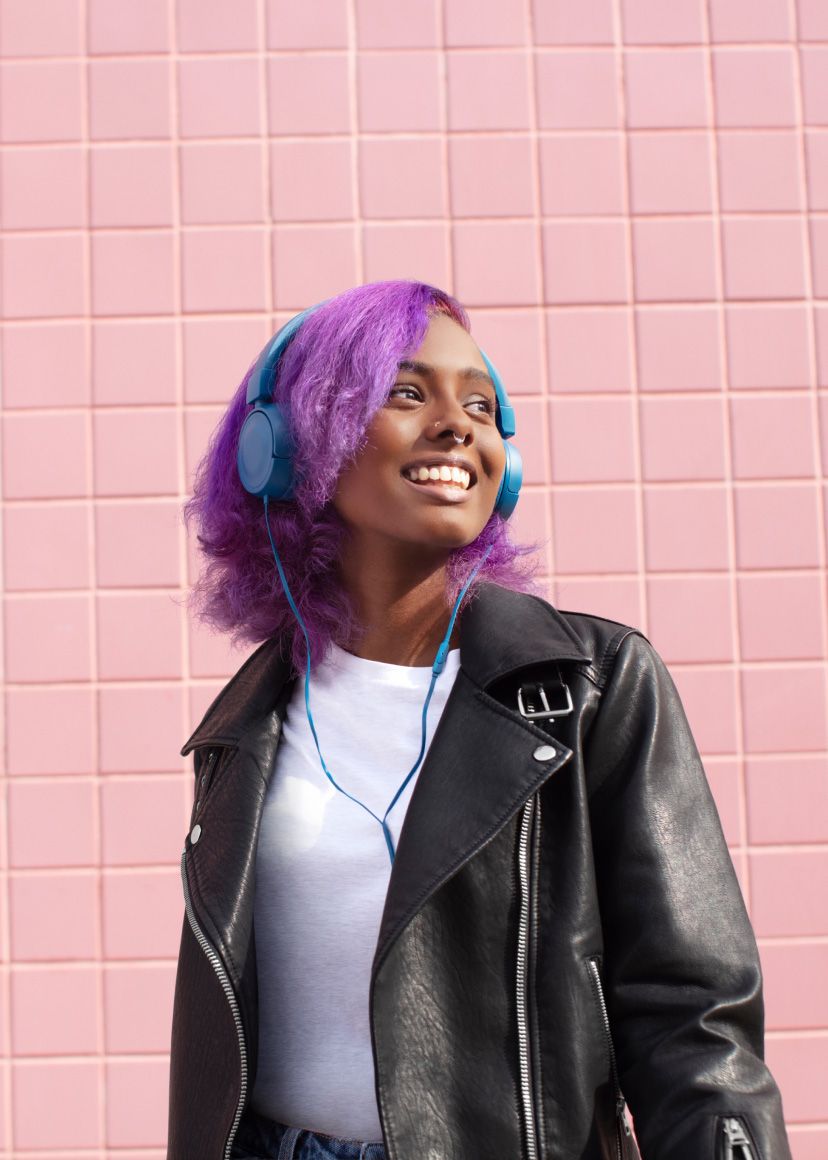 We don't just want everyone who works here to feel like they belong. We want to empower them to be their best. We're always listening and always learning, working with our communities to be better and do better every day.
We're not just handling our own impact on the climate, we're using our platform to spark change.
Change systems, not individuals
We want our people, creators and listeners across the globe to feel wanted, heard and seen.
We know we need to drive a better understanding of racial challenges in the workplace and their intersections, and address them head-on. These are the ways, as a culture and a company, we're saying no to the status quo.
$10 M
in matched donations made by our employees to organizations that fight against racism, injustice and inequality
360+
causes has benefited our collective donations
37%
of our employees have donated
We're tapping into the power of our platform to drive meaningful social change where it matters most. This is how we're using our influence to make the world a better place.
Learn more about where we are and where we're going as a business in our latest reports.